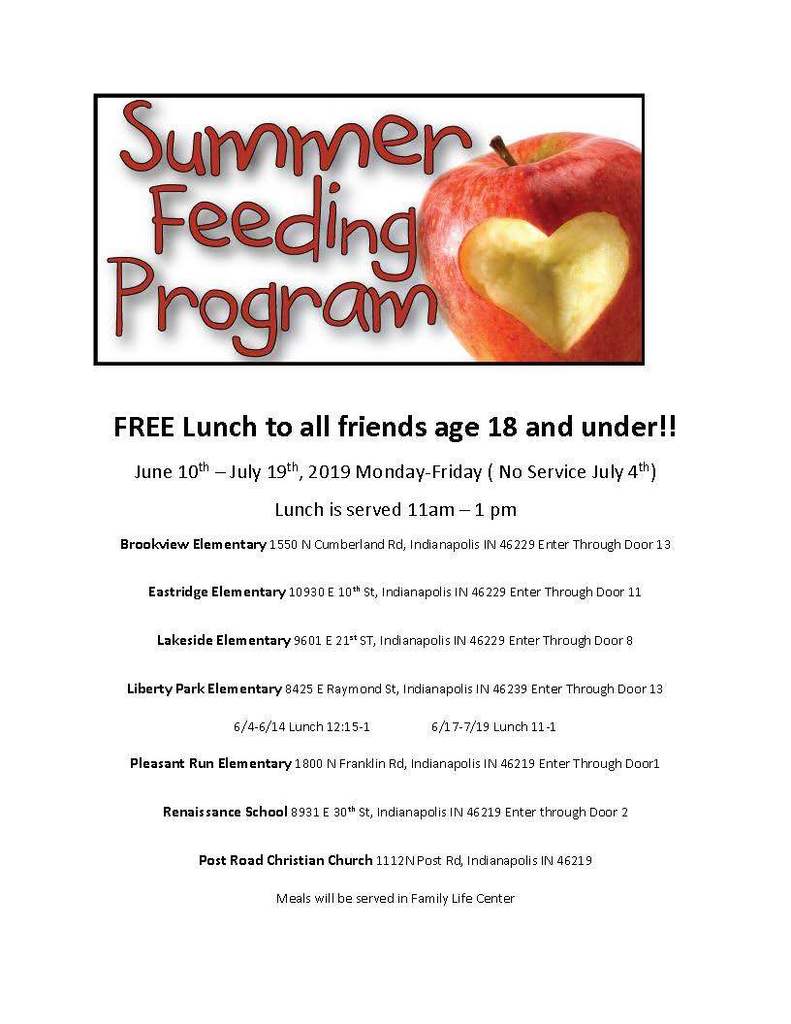 Mon. - Fri., June 10 - July 19 (closed July 4), Brookview, Eastridge, Lakeside, Liberty Park, Pleasant Run, Renaissance, & Post Road Christian Church (Family Life Center) serve a free lunch to anyone 18 and younger. Lunch is available from 11 AM - 1 PM. Adult lunch-$3 a person.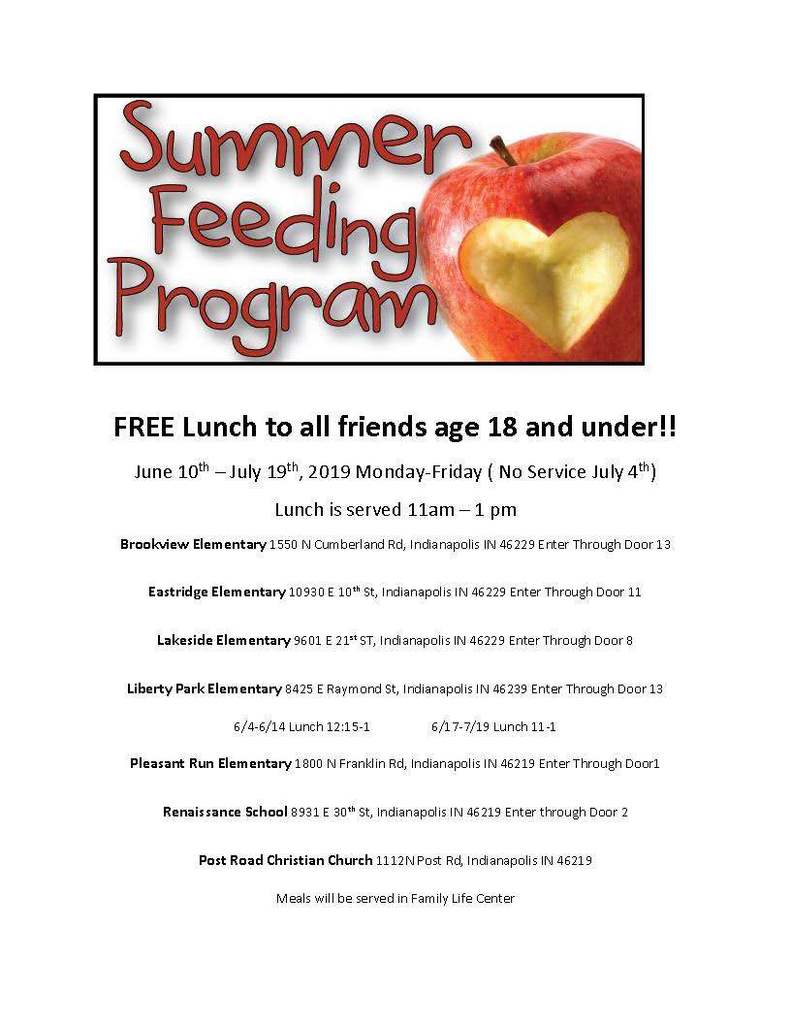 FREE lunch to anyone 18 and younger begins today at Brookview, Eastridge, Lakeside, Pleasant Run, Renaissance, & Post Road Christian Church (Family Life Center). Lunch is available from 11 AM - 1 PM. Liberty Park serves lunch from 12:15 - 1 PM this week. Adult lunch-$3 a person.

Commencement for Class of 2019 is this evening at 7pm at Banker's Life. Due to road construction and closures, please allow yourself enough time to park and arrive to Commencement on time.

Congratulations to all of our students, families and staff on an outstanding 2018-19 school year! Hope that you have a summer filled with fun, family, and friends! Don't forget about our summer lunch locations! See you in July for the 2019-20 school year registration.

Wishing our students, families, staff and community a nice Memorial Day Weekend as we celebrate and honor those men and women who gave the ultimate sacrifice to serve our country. Please be safe and enjoy your weekend.

The Air Force Hangar stopped by today.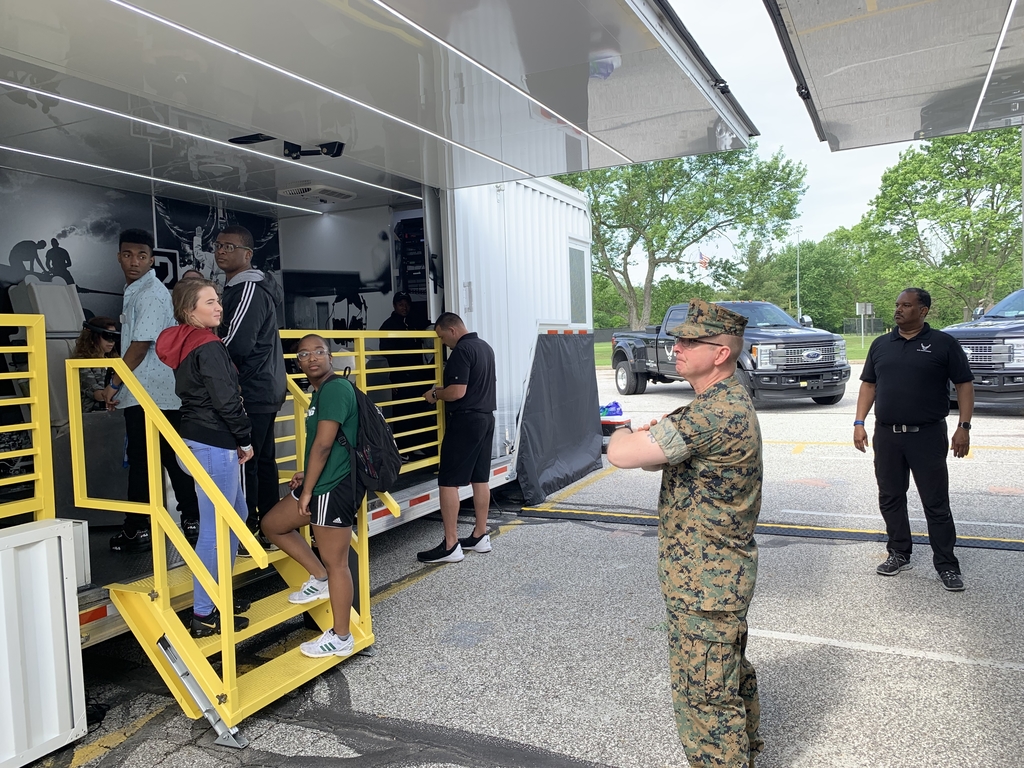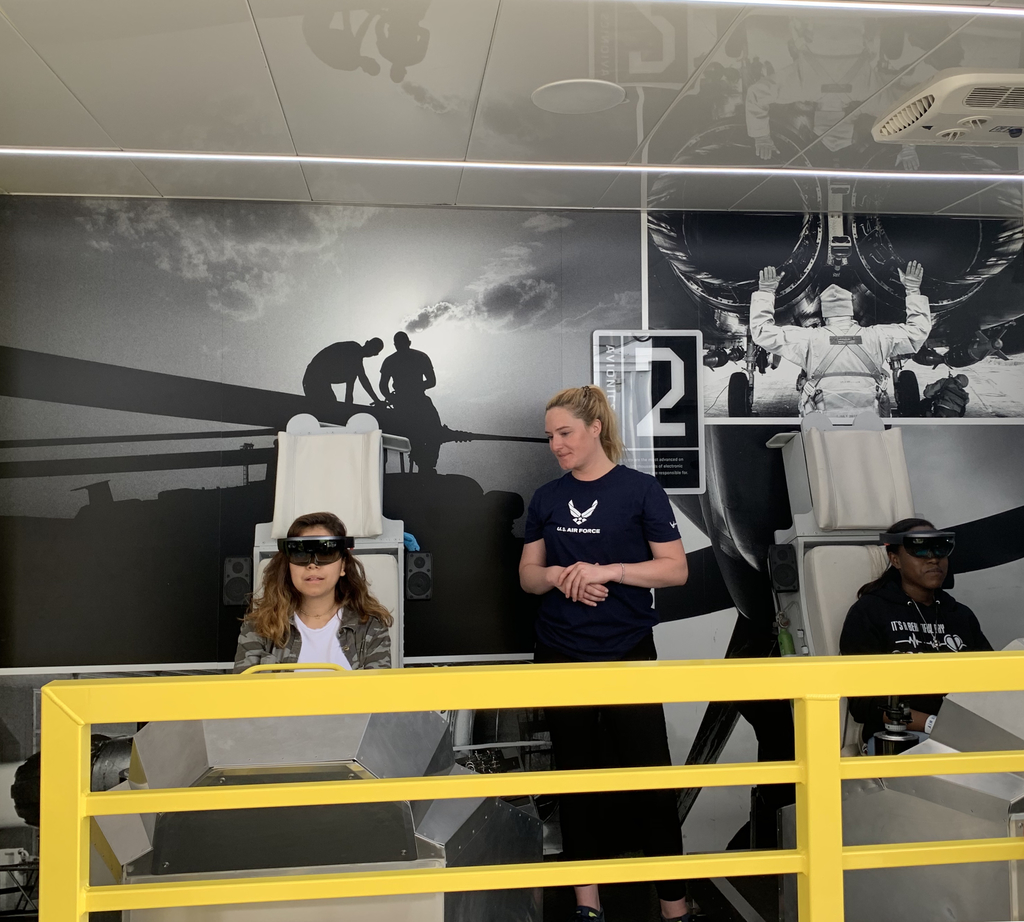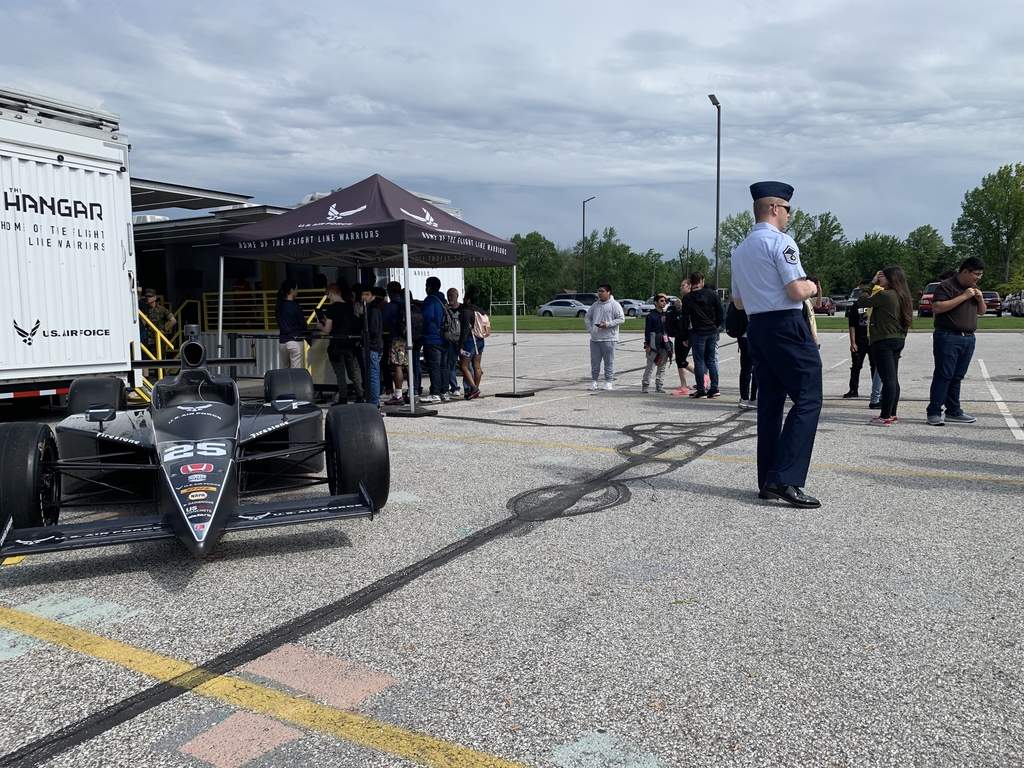 What an amazing night celebrating our Top 20 in each class, Department Awards, Scholar Athletes and Scholarship winners at the Honor's Program. Congrats to all!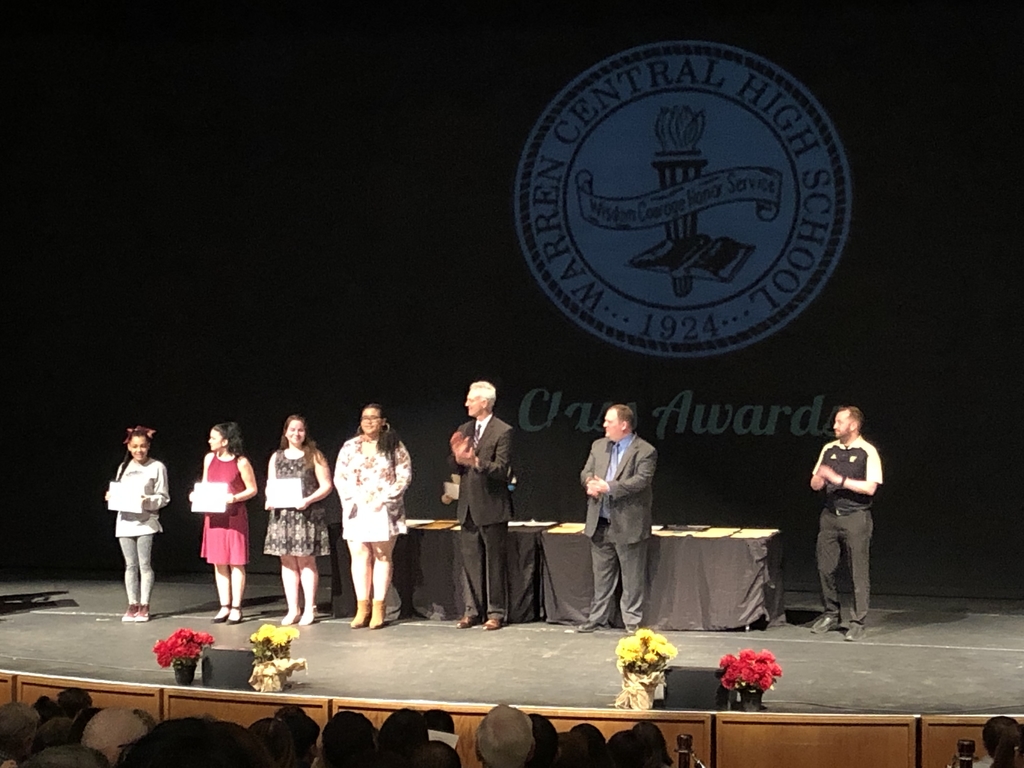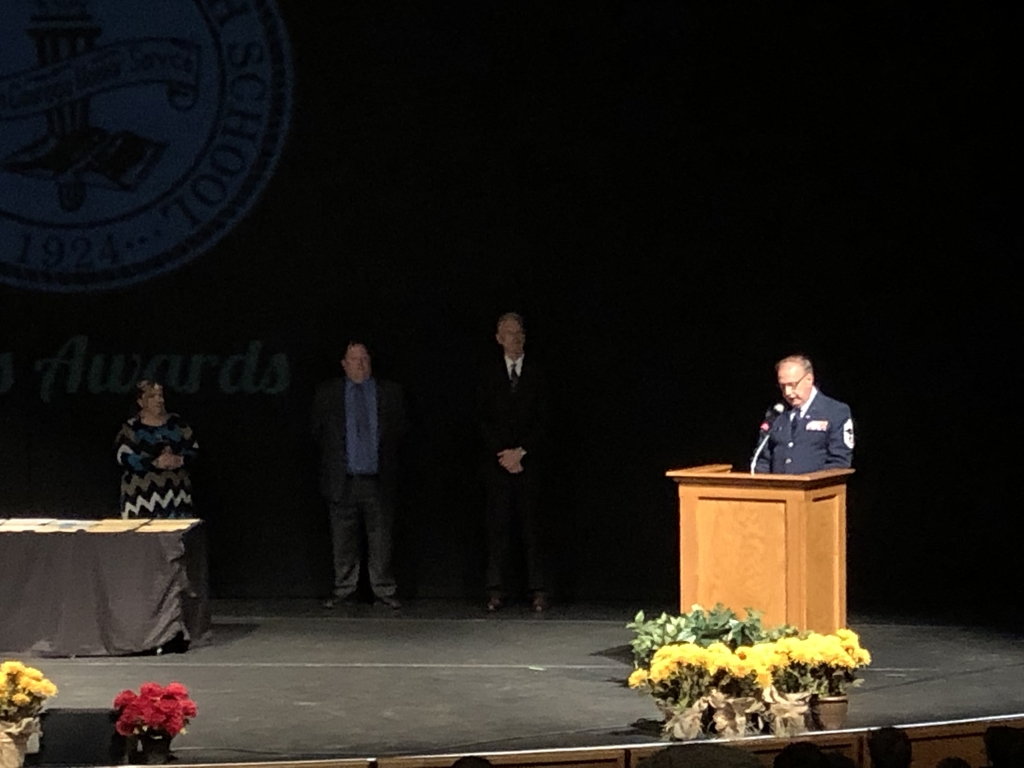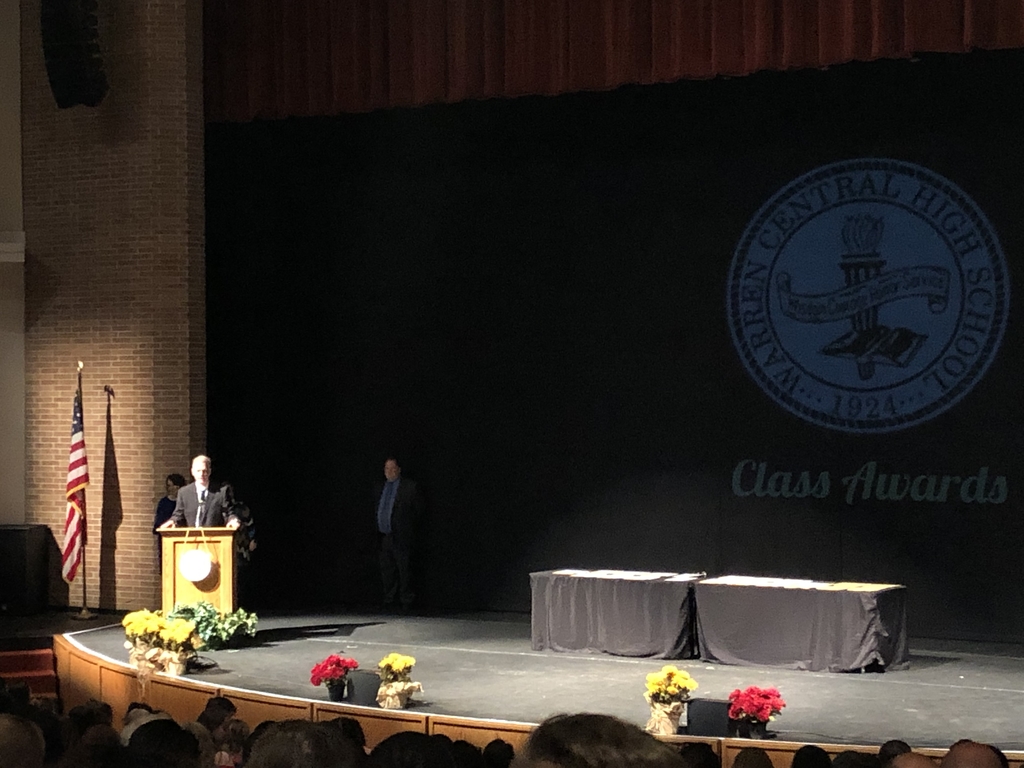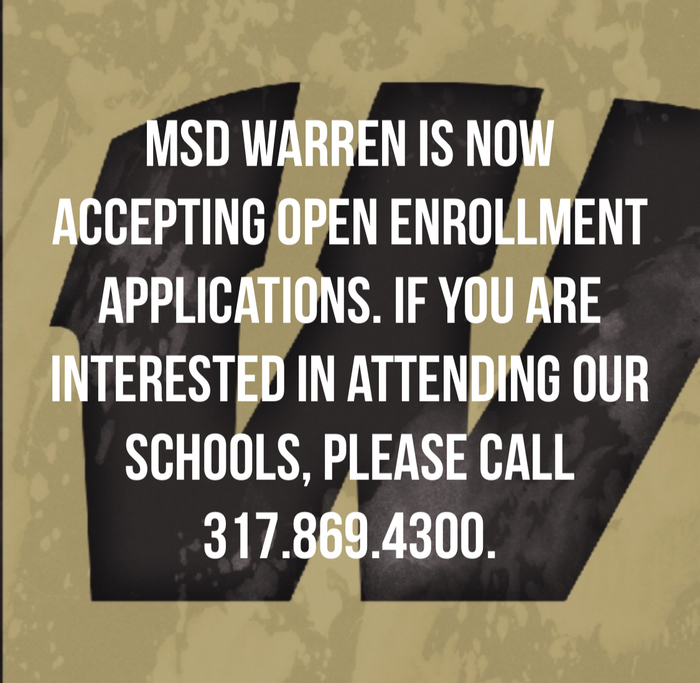 This past weekend we welcomed Shannon Ferbrache, class of '85, into Warren Central's Alumni Hall of Fame. Congratulations!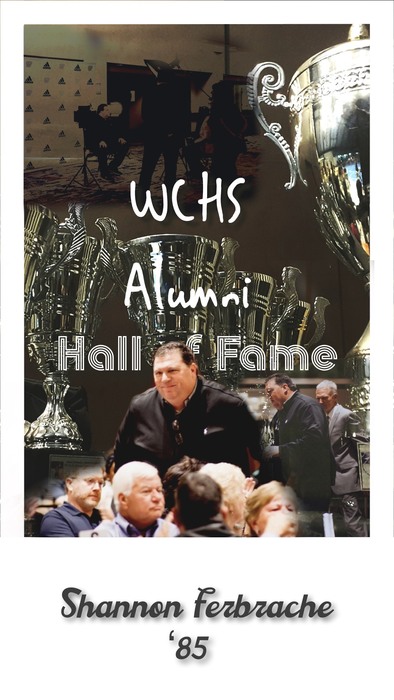 Photos from last night's 24th Annual Set A Good Example Banquet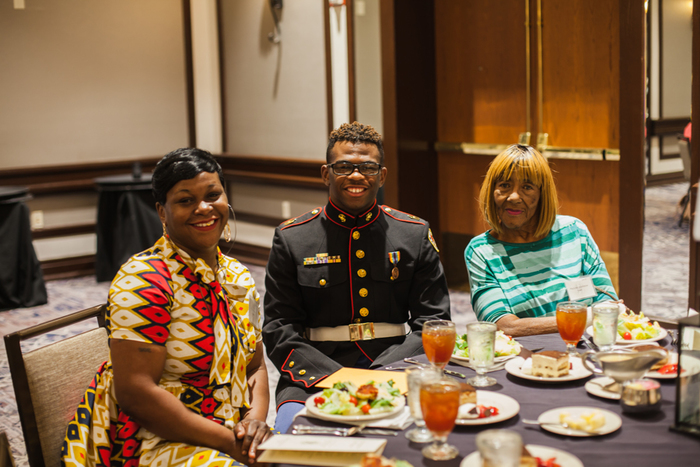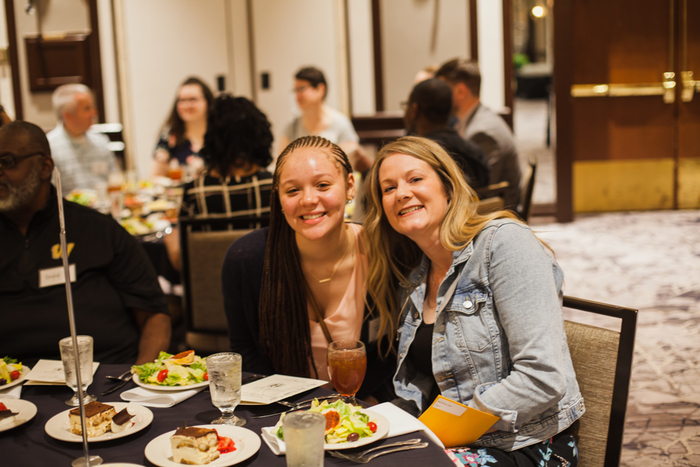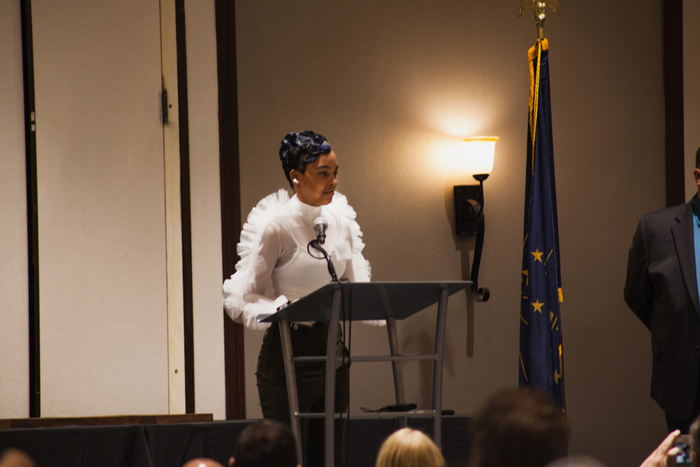 The end of the school year is always an exciting time with celebrations, recognitions, performances & preparations for the upcoming 19-20 school year. Stay informed of these events & other important information on our Warren app & Warren website. Have a great rest of the year!

Congrats to this weeks RCA Winners from Art, Athletics and Business! (Pictured: Dameyen McCurty, Elijah Garnett, Morgan Oconitrillo, Ty Shannon, and Jenna Felty. Not Picture: Joyce Gooch)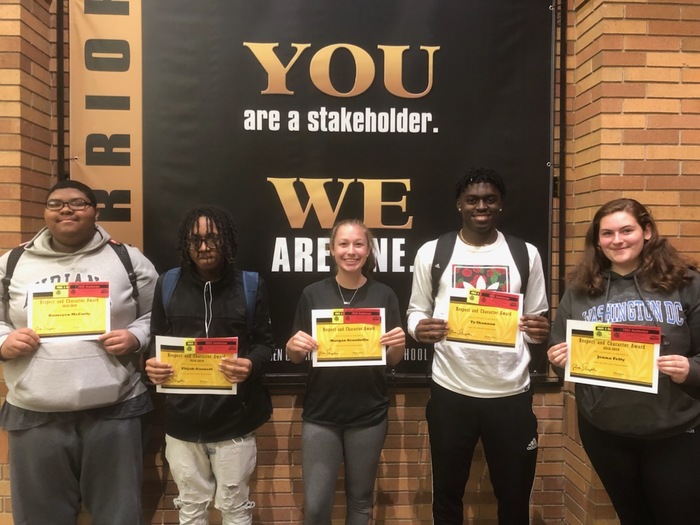 Congratulations to our Top 10 honorees!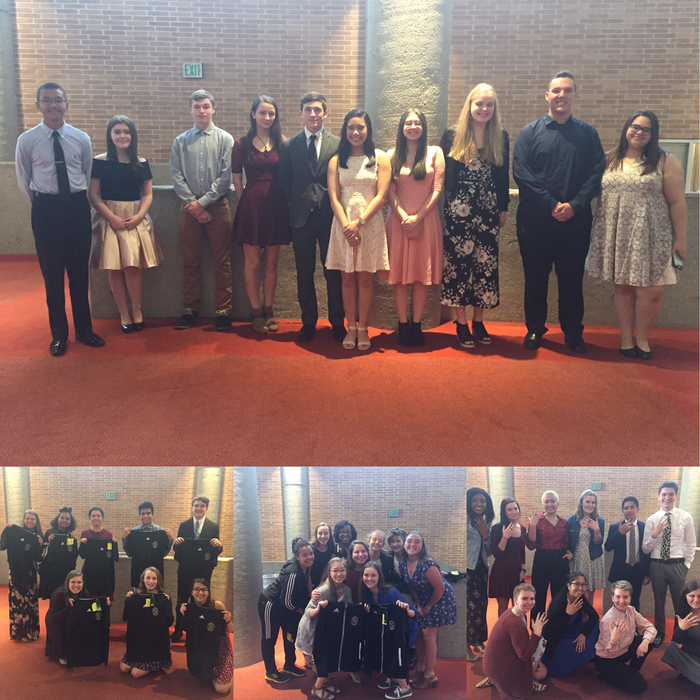 Such a great turnout for Warren Pride Clean Up! Thanks WCHS PTSA for making this happen!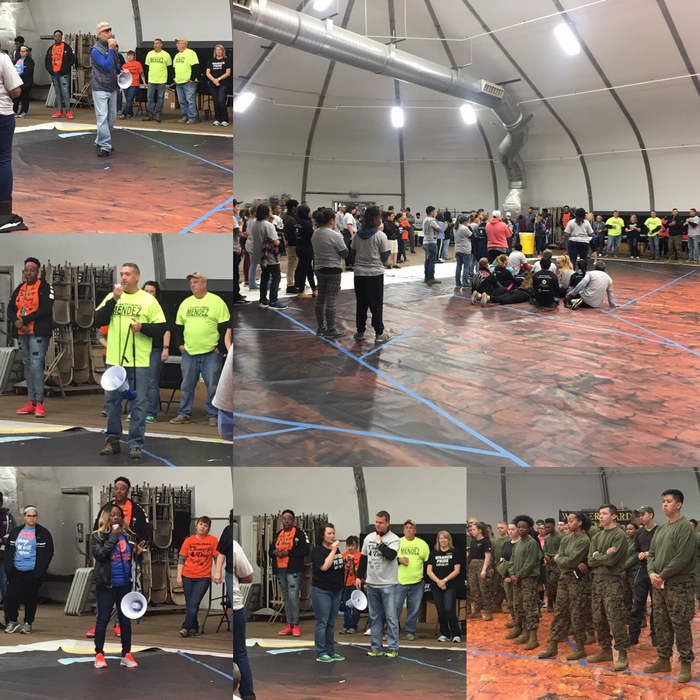 Commencement is June 5 at Bankers Life Fieldhouse.

Who says science isn't fun!? Tarantula dissections, speed of sound labs and more! Thanks for letting us visit today.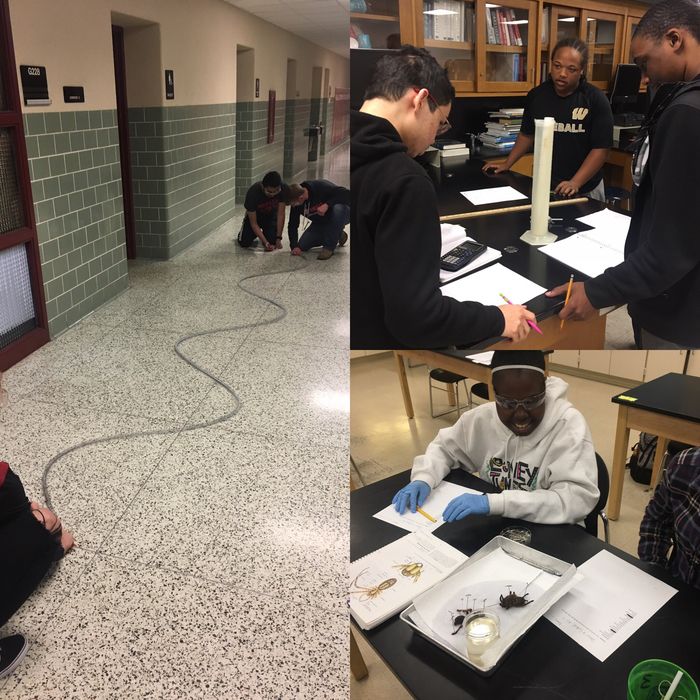 Congratulations to these young ladies for winning our prom give away courtesy of Chartwells and Post Road English Gardens.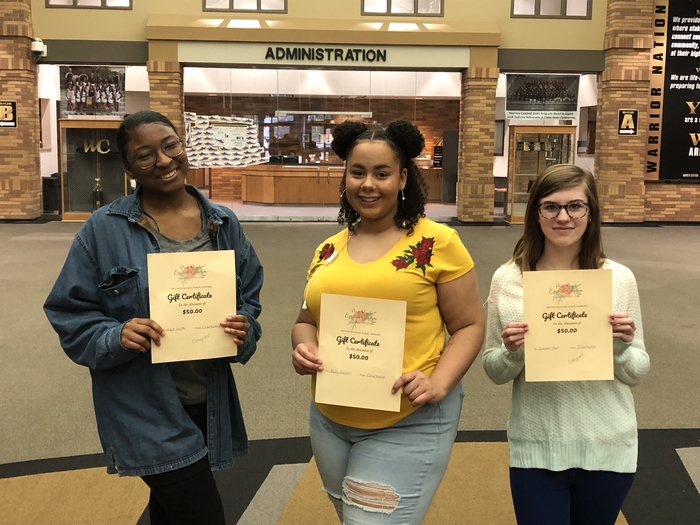 The opening night of Rumors brought a packed house. If you didn't make it tonight, join us Friday or Saturday at 7pm in the Studio Theatre.

Join us on Saturday, April 27th at Warren Central High School for Warren Pride Community Clean Up Day. Registration is required. Please see the attached flyer for more information.