Warren Township has recently adopted a new attendance management system called RaaWee. This new attendance system allows us to work intentionally with families of students struggling with school attendance and provides us with the tools to be proactive through the implementation of early interventions. Parents/caregivers will be notified when a student misses school, for both excused and unexcused absences. Many students need to miss school due to illness or medical needs. This system will help us identify barriers such as transportation and school avoidance, so we can work collaboratively with families to get students in school. Our goal is that all students obtain the credits they need to walk across the stage at the end of their senior year. School attendance is important in meeting this goal. WCHS "launched " our new attendance program Friday, December 2nd and with this initial launch recognized that there may be several individuals who receive email notifications regarding their students' attendance that may have occurred much earlier in the year. If your student has had a lot of absences, you may receive multiple letters over the course of the next few weeks. If you have questions regarding your students attendance based off of the communication/letter you receive, please reach out to your cohort office directly or call 317-532-6200. We anticipate as we utilize this system more we will begin to see rapid improvement with student attendance and school and family collaboration. I thank you ahead of time for your patience as we work through the growing pains and logistics of a new program/system. Thank you for helping us to achieve our district wide attendance goal of 97% by ensuring your student is at school everyday, on time, and ready to learn. -- Masimba Rusununguko-Taylor Principal Warren Central High School

WCHS is thankful for teachers who are thoughtful about acknowledging and analyzing student data. #WarrenWill use data to drive decisions!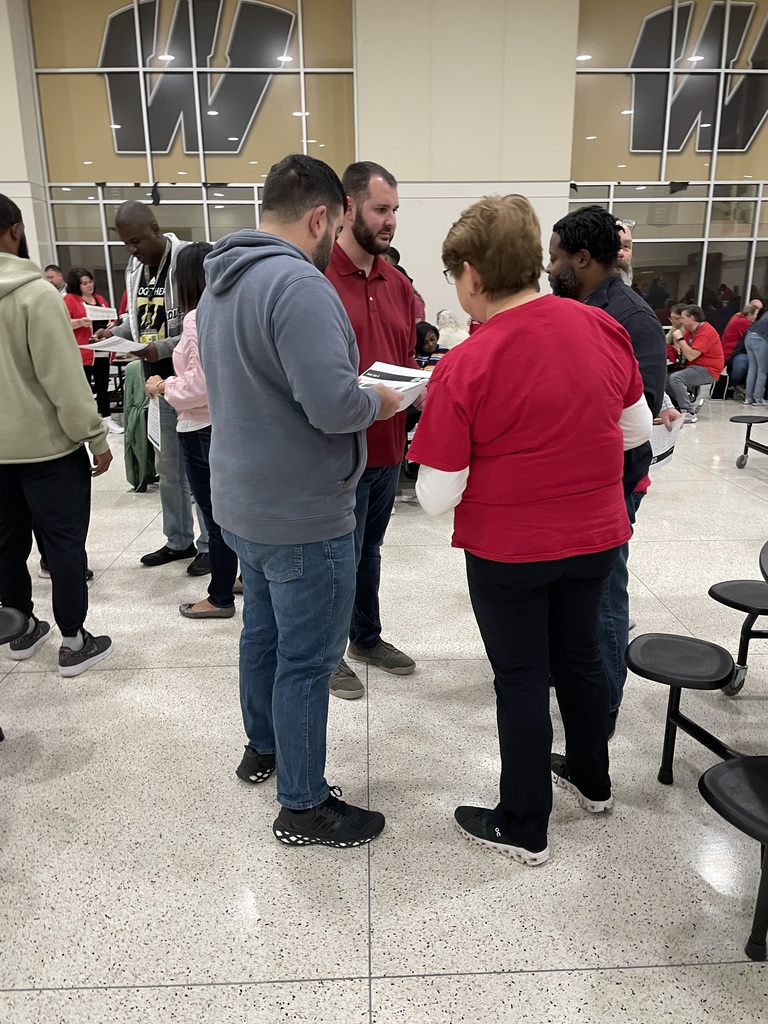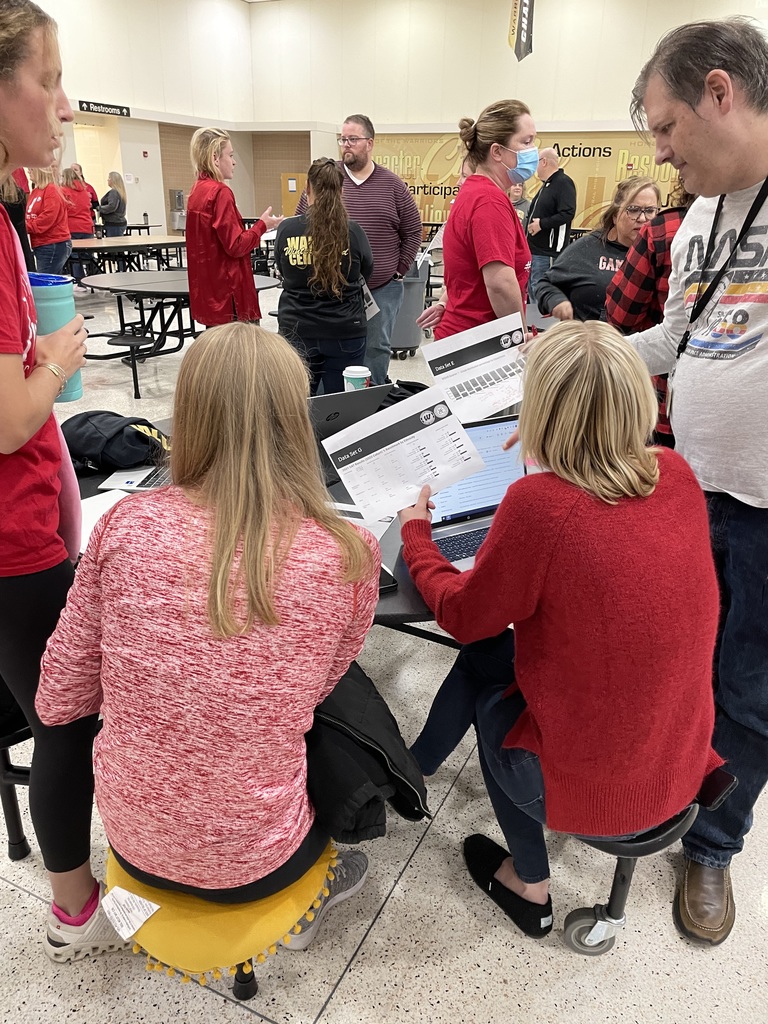 WCHS are thankful to be able to rely on in house experts to enrich and provide professional development to staff! Shoutout to all our rock stars! #WarrenWill continue to foster leadership throughout the district!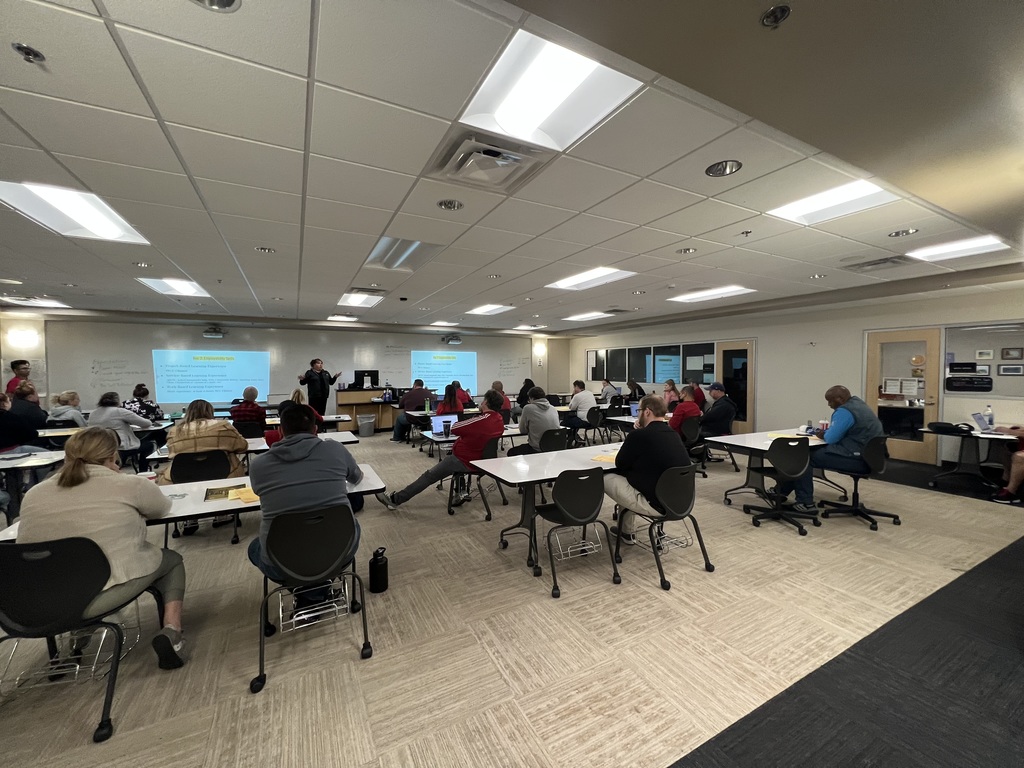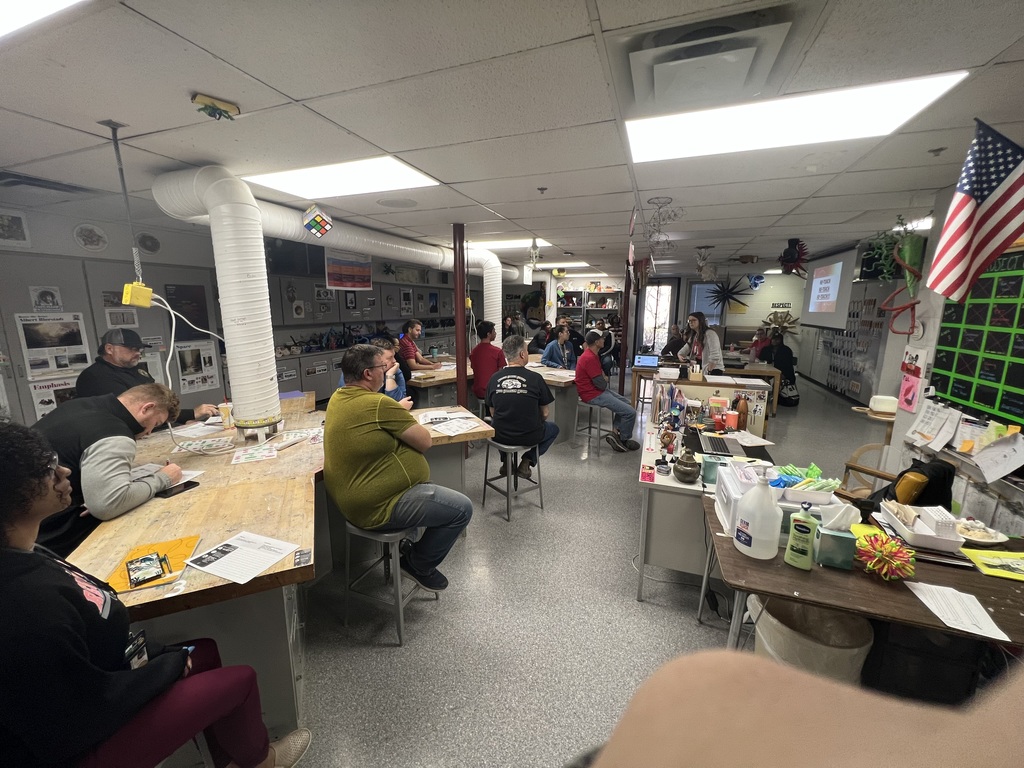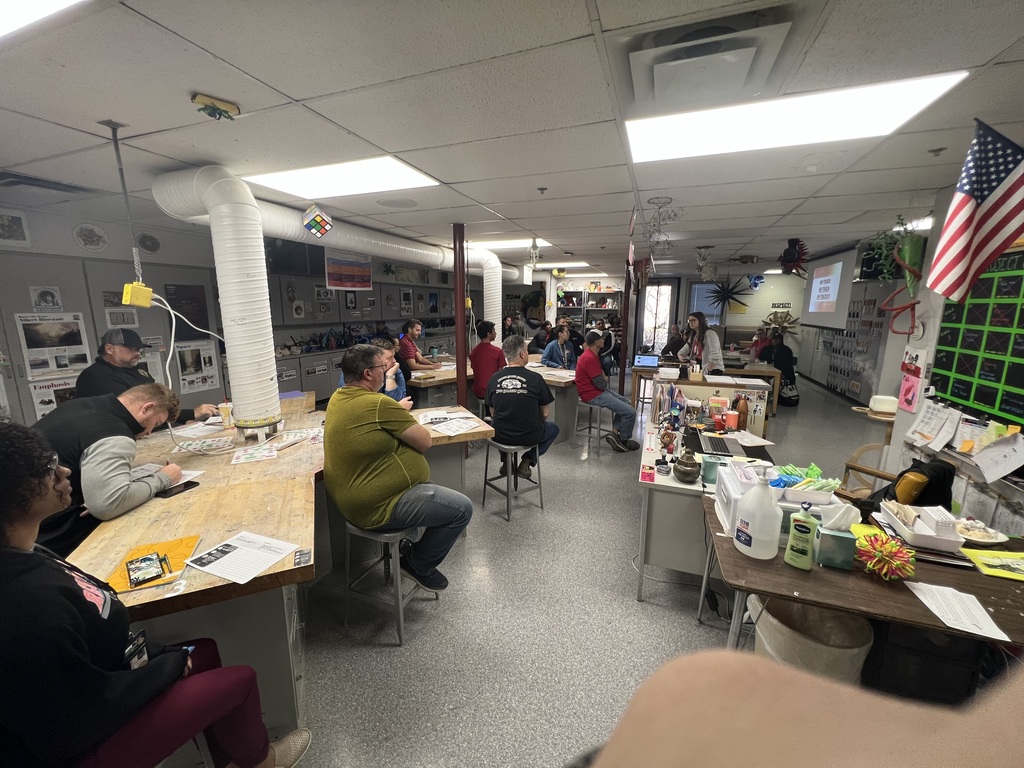 WCHS is truly thankful to provide our students with opportunities to give back to and serve within the community they live. #WarrenWill continue to do everything we can to support our own! HUAH was a huge success!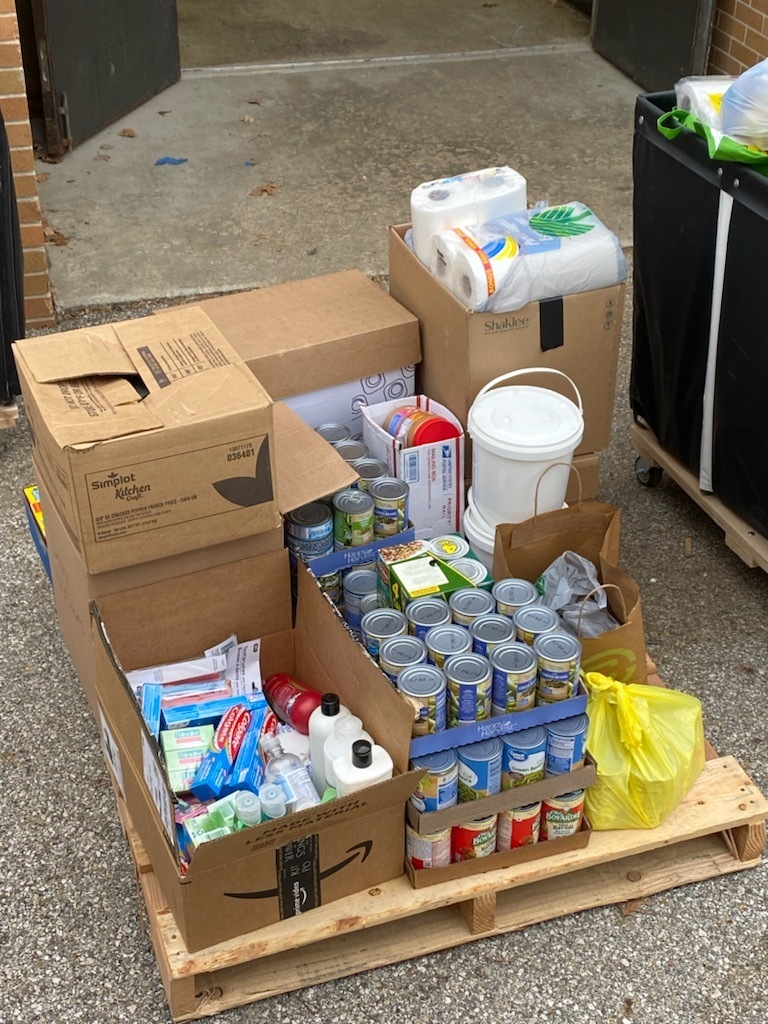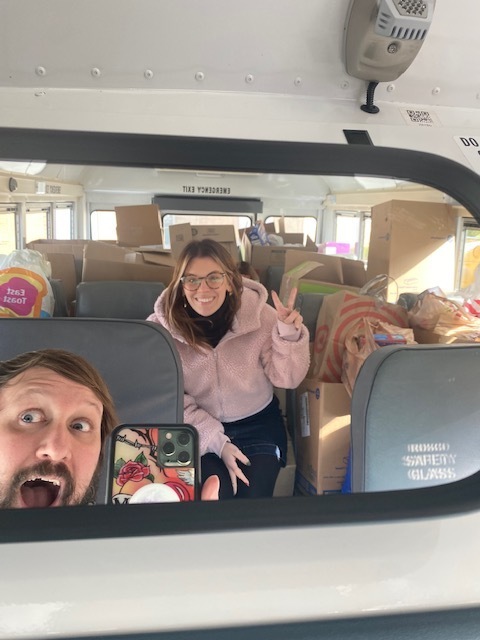 WCHS is thankful our students have opportunities to learn new crafts and showcase their creativity! #WarrenWill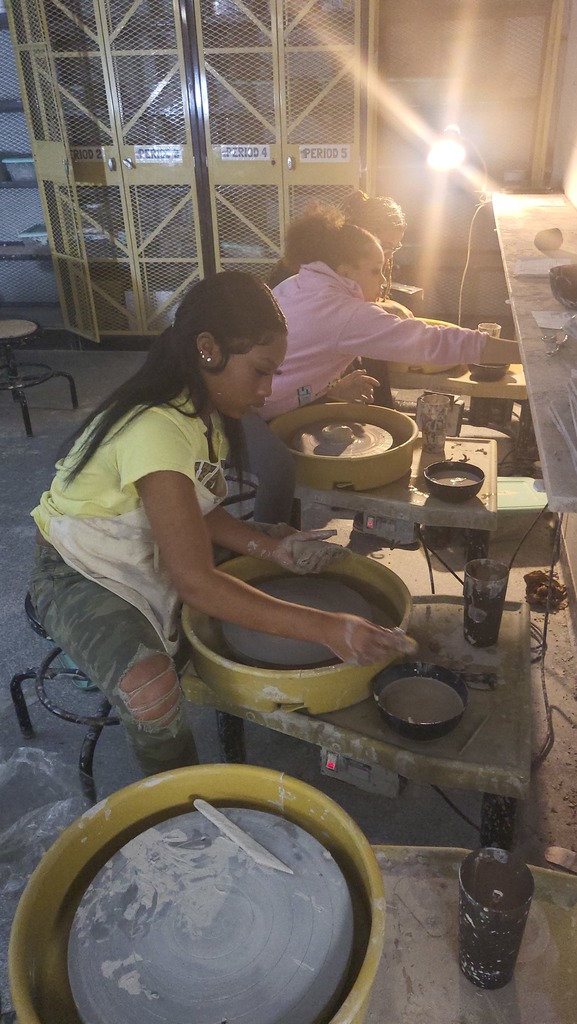 Thankful that WCHS students, staff, and community members come together to showcase and celebrate the talents of our students! Shoutout to 10th grader Ta-Nashjia Turner for hyping the crowd with some original lyrics! #WarrenWill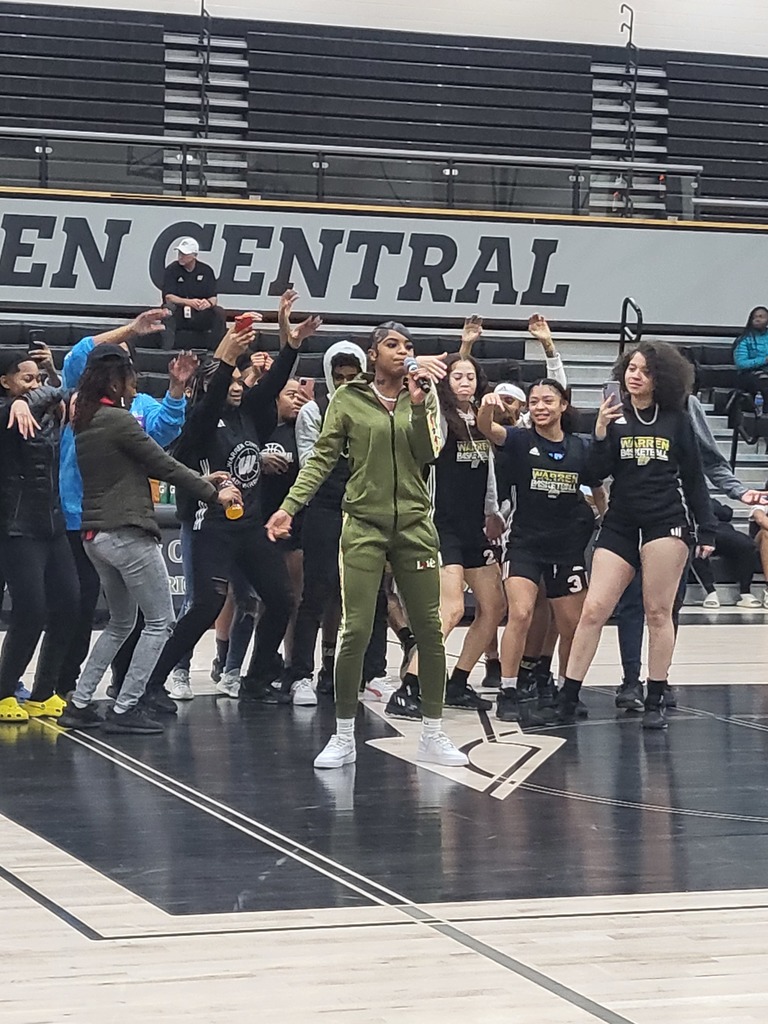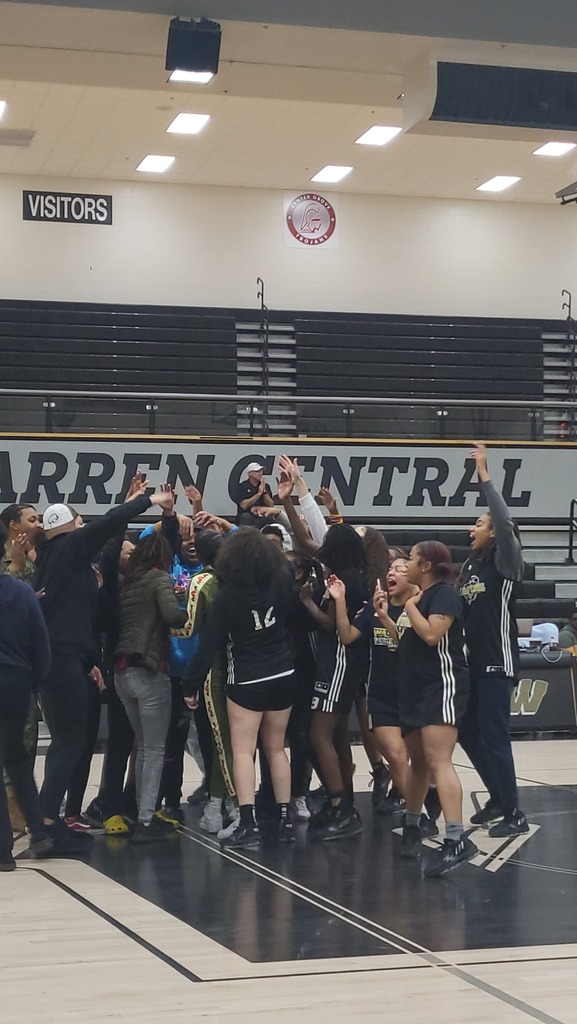 Help Support our WCHS PTSA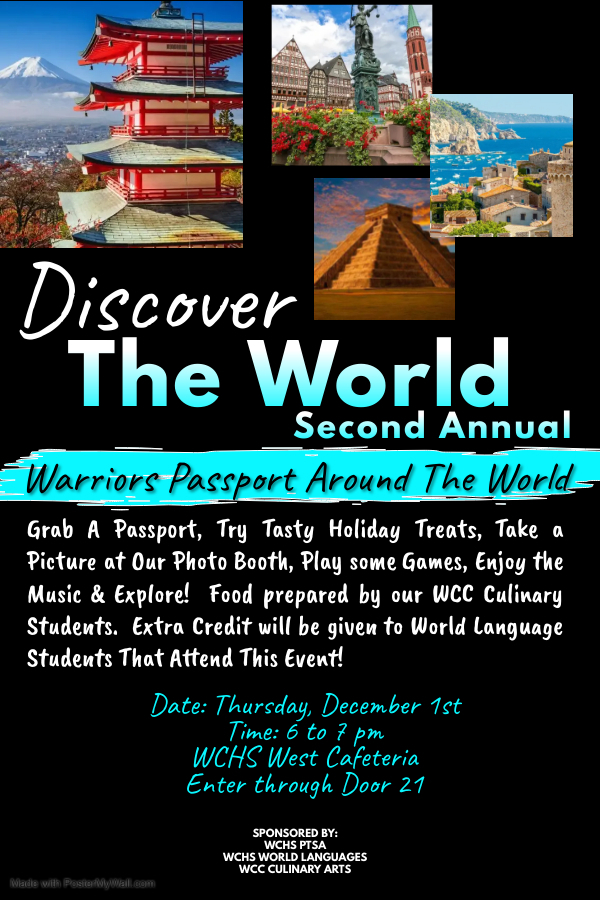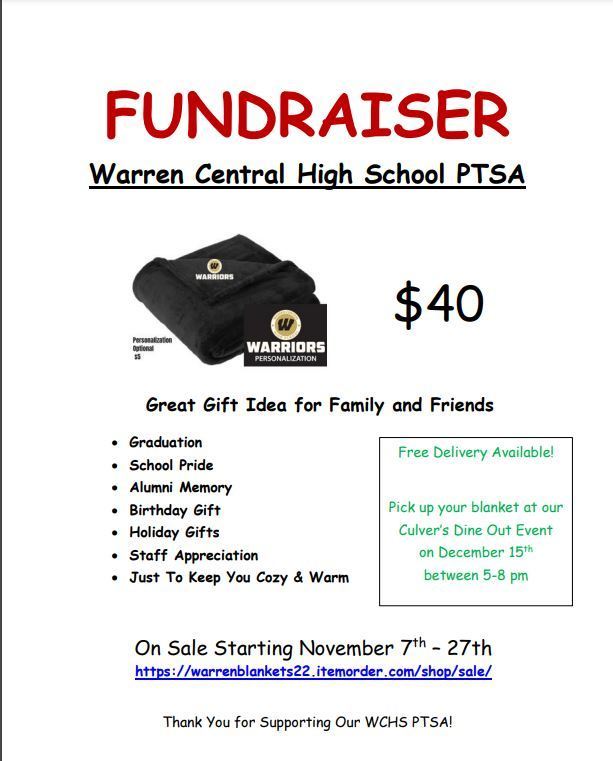 WCHS's School and Teacher Pathway Sessions. #WarrenWill #ProfessionalDevelopment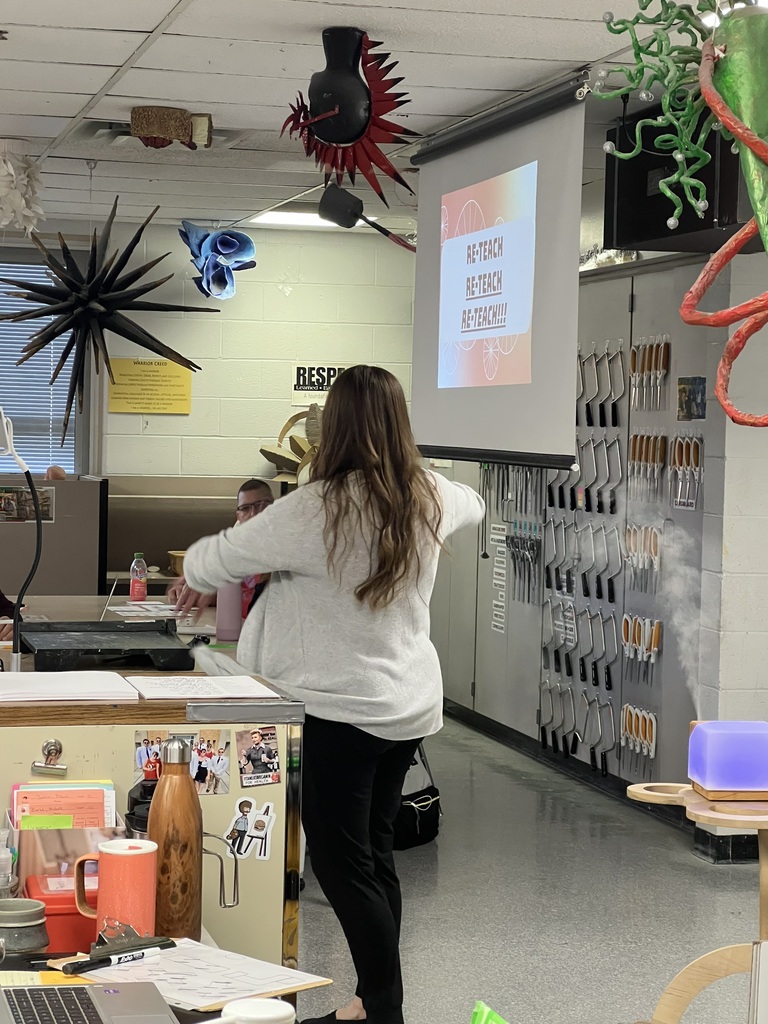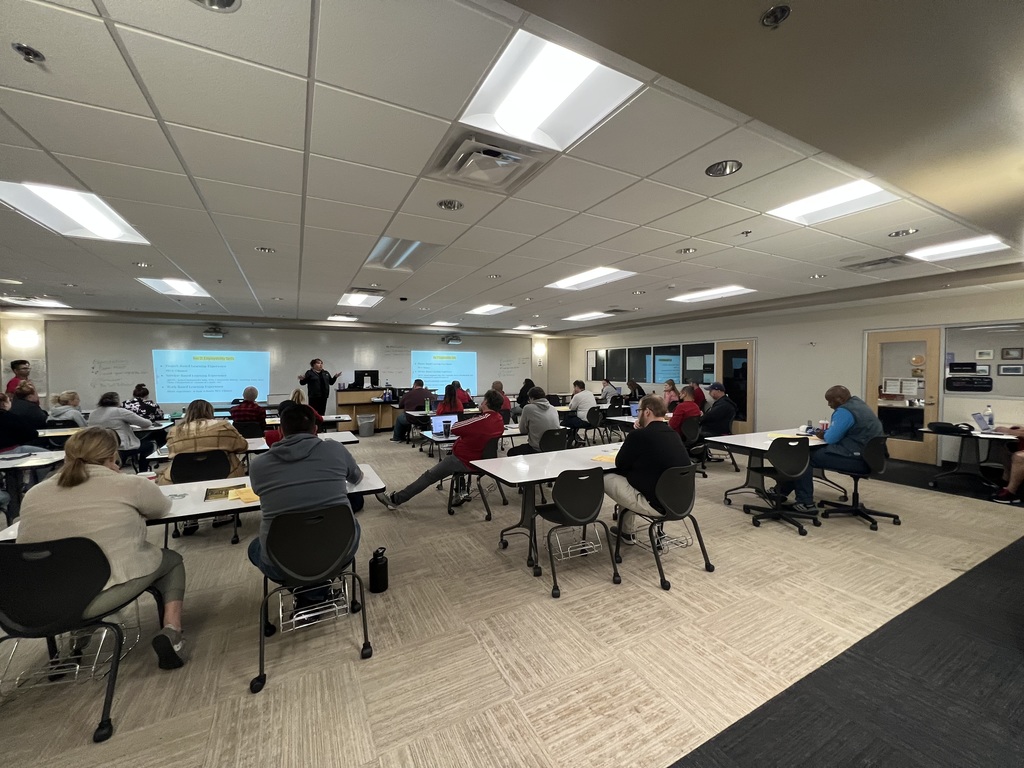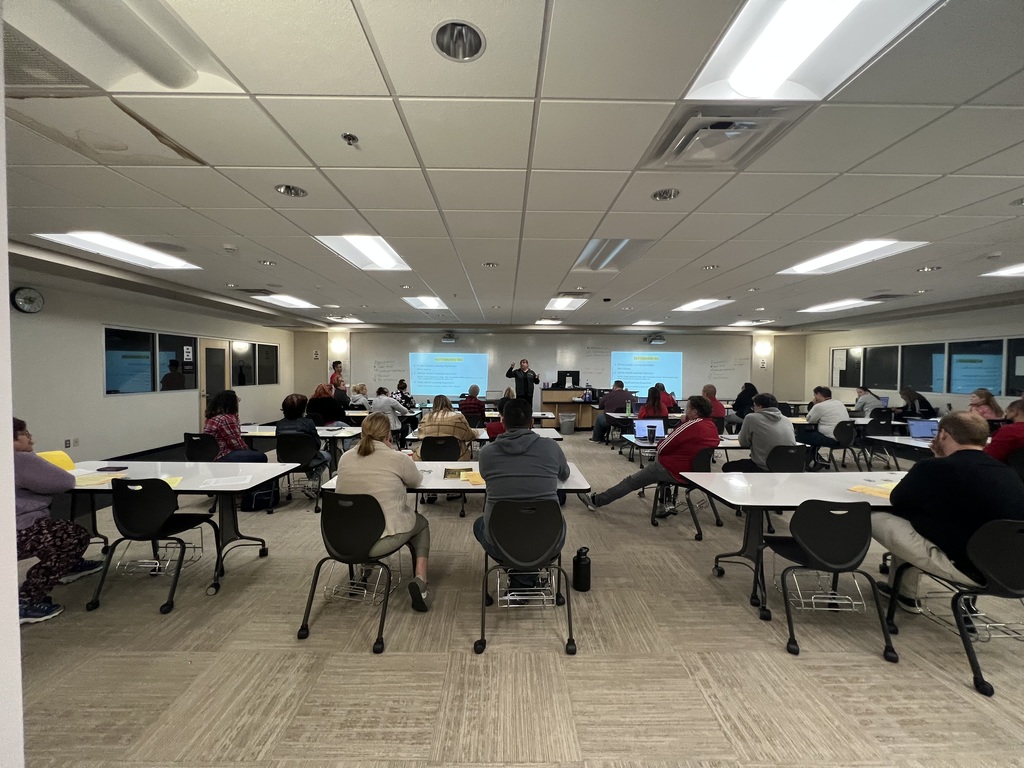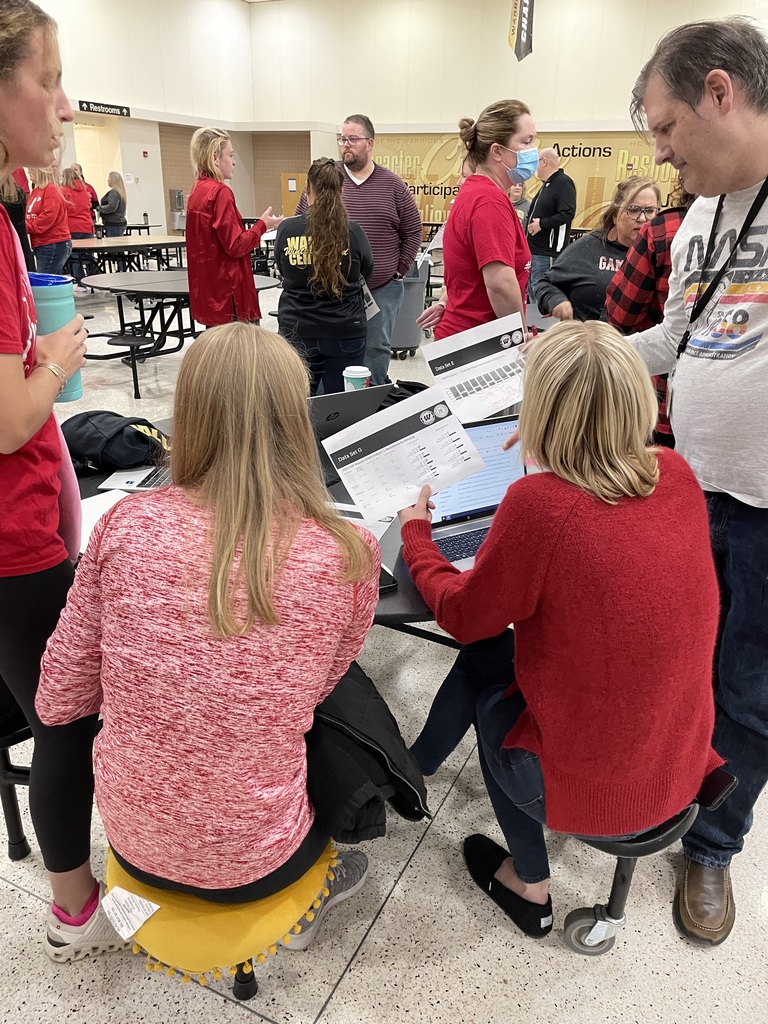 In Government, students learned about Gerrymandering by playing a voting district game! #WarrenWill

We Are "Hot" About Our Bus Drivers!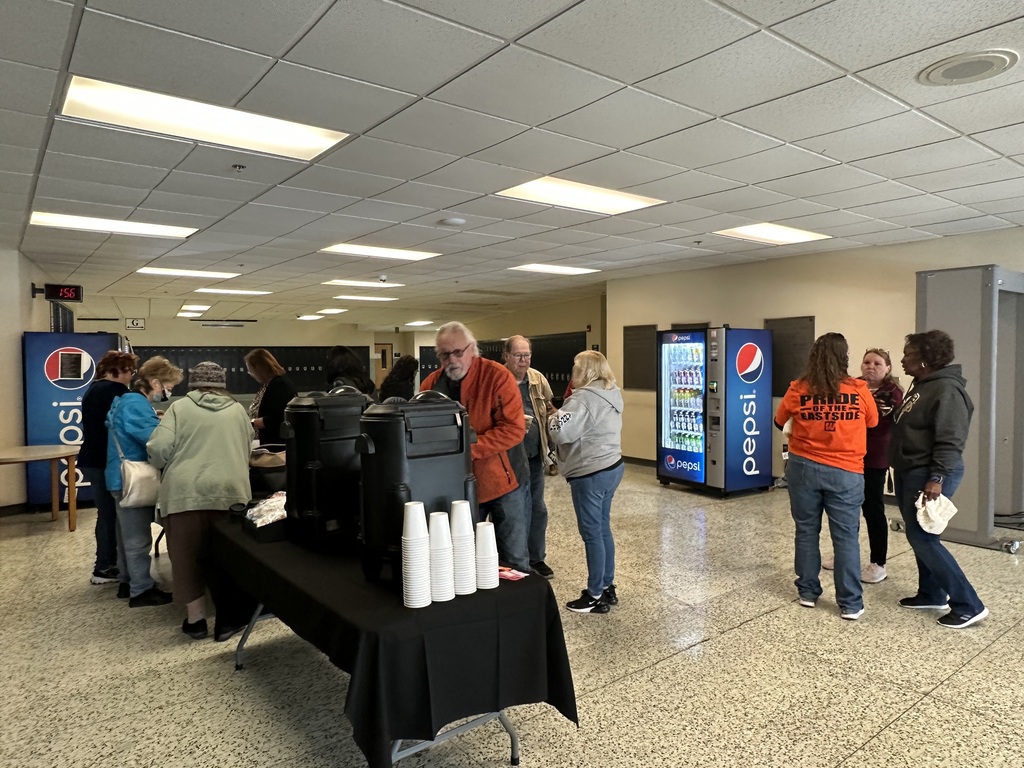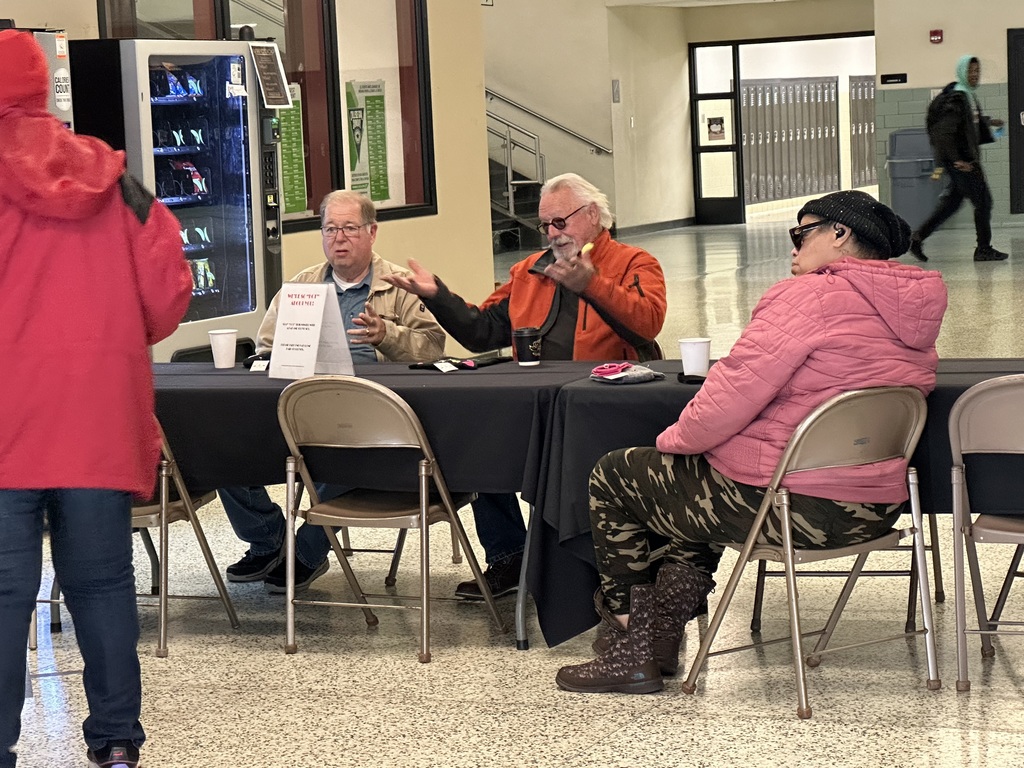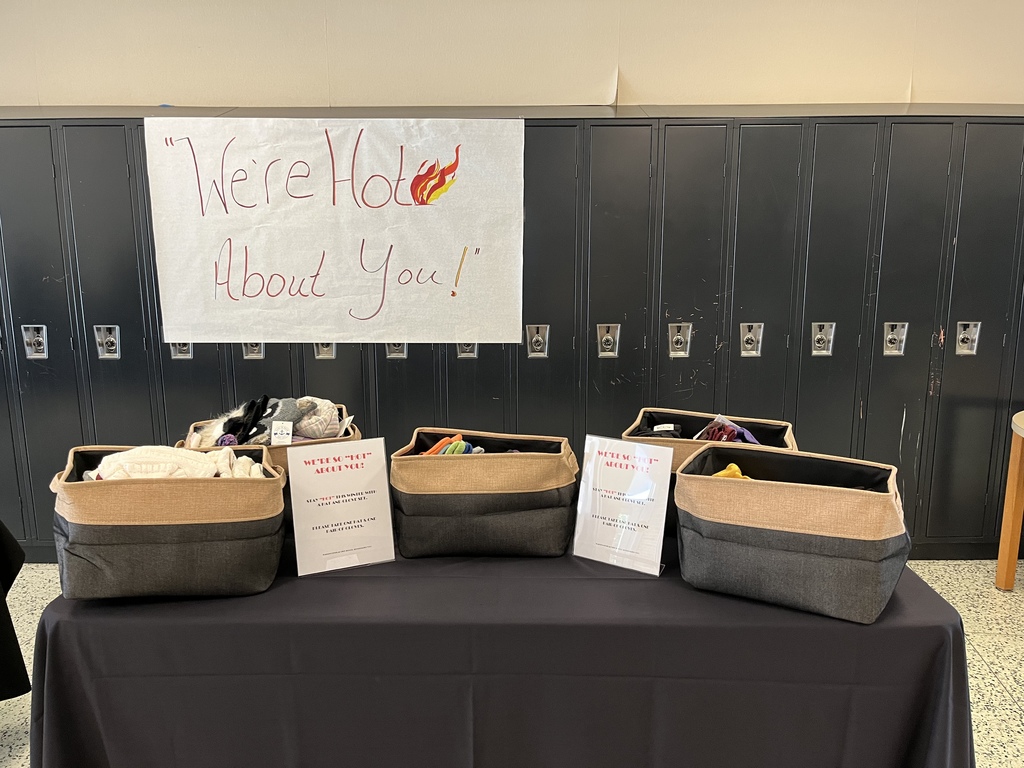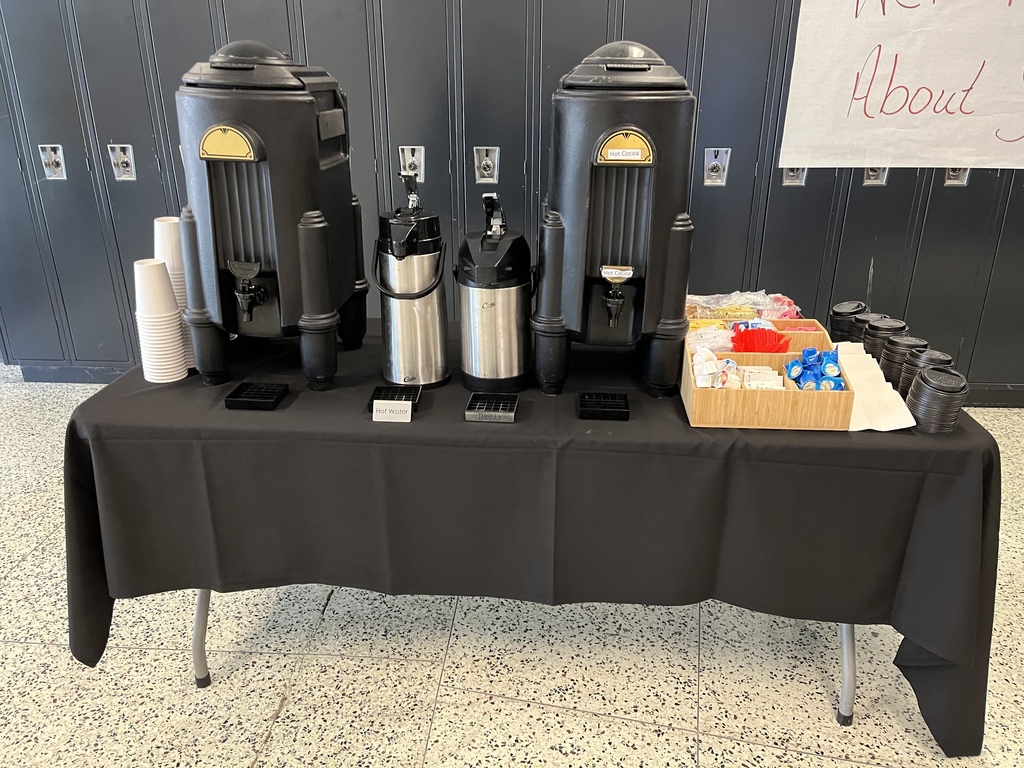 Financial Aid and College Night @ Warren Central #Together #WarrenWill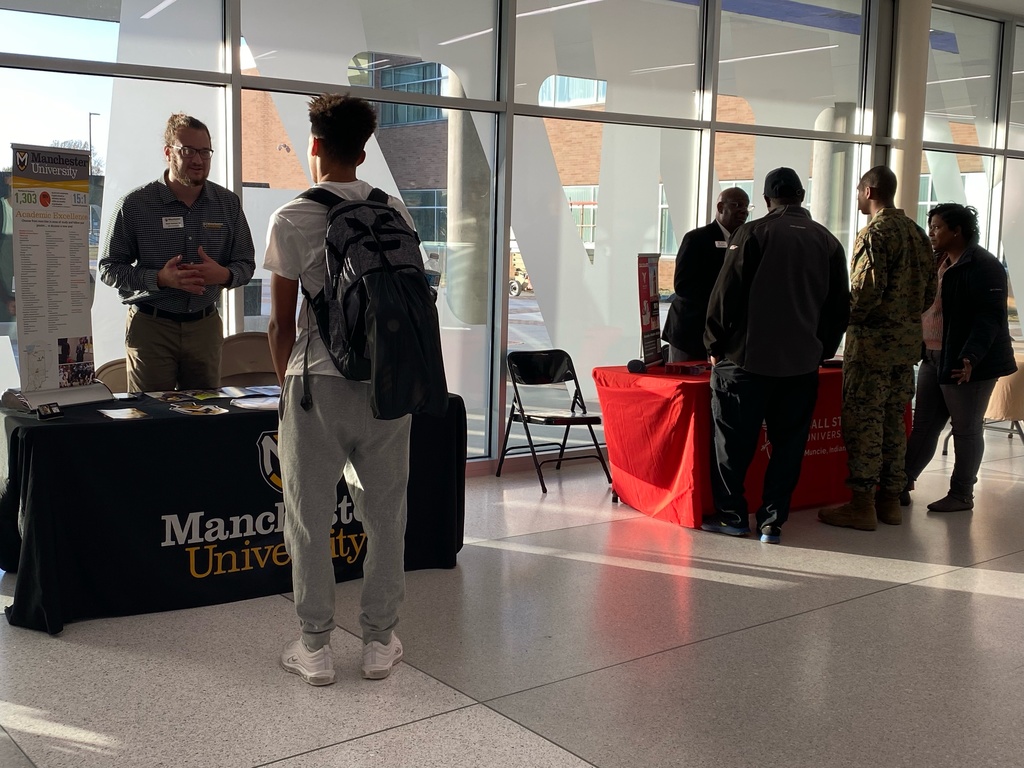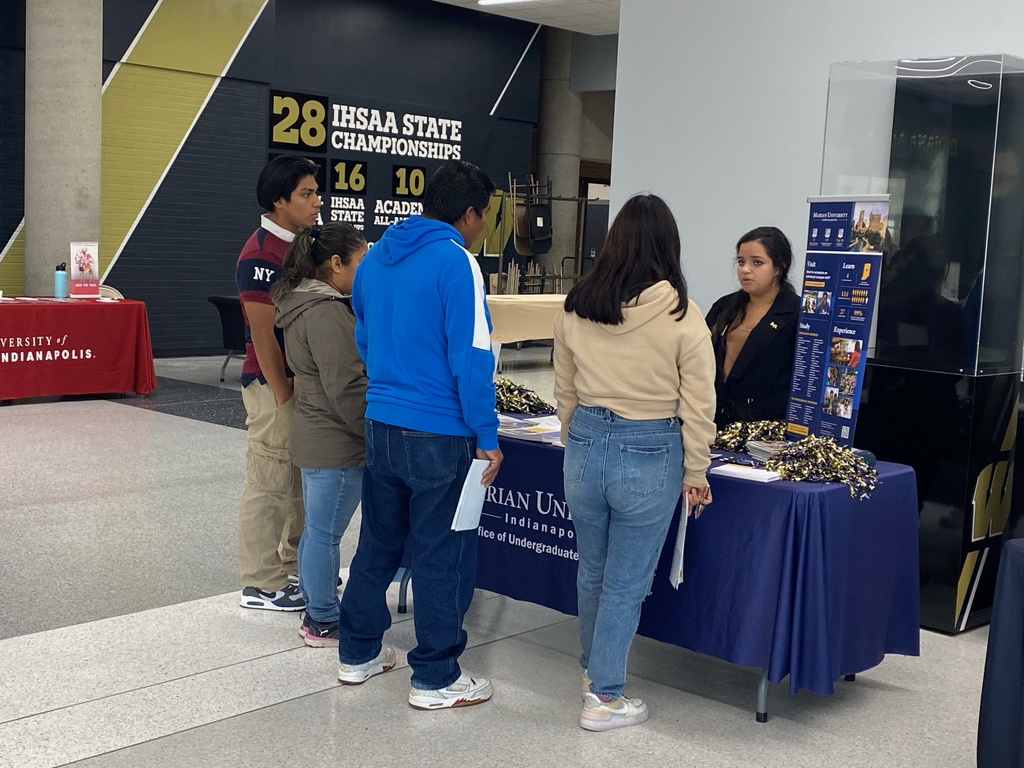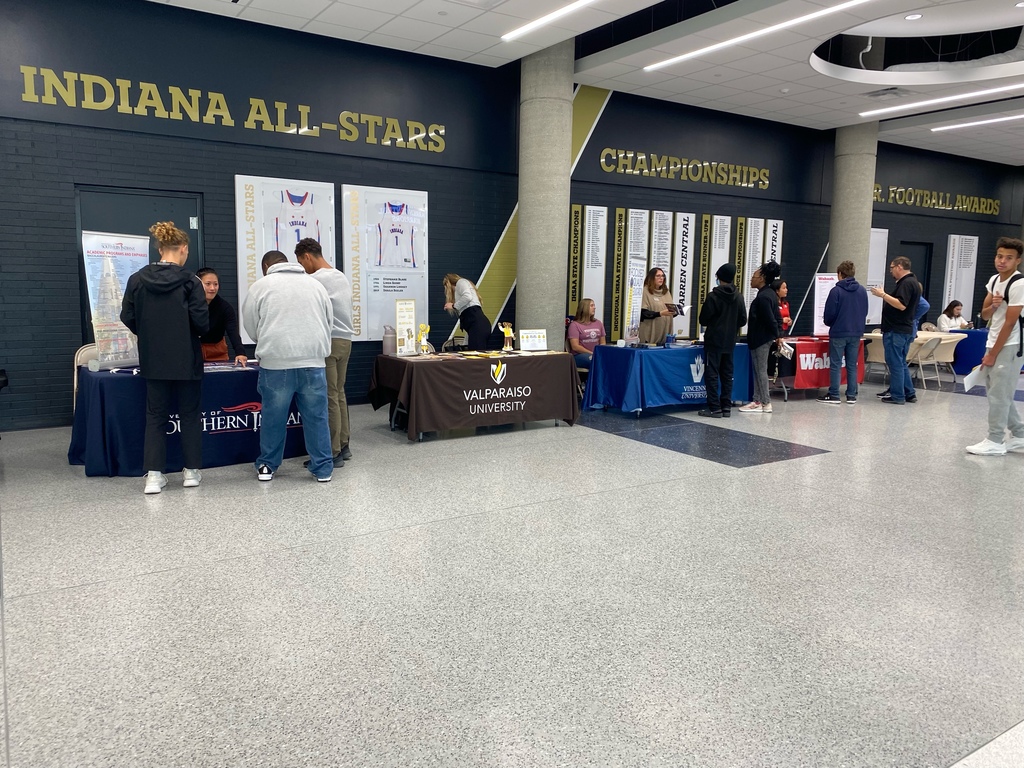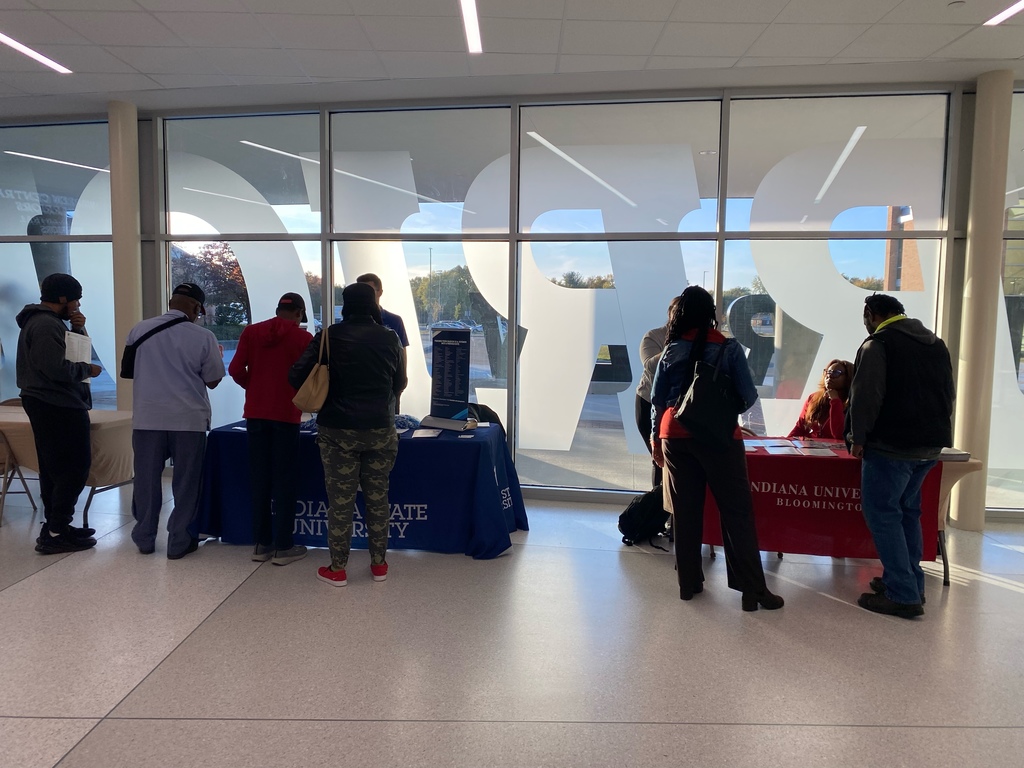 College Fair and Financial Planning Night!

Economic Students getting ready for their Unit 2 Performance Exam 📈 #Together#WarrenWill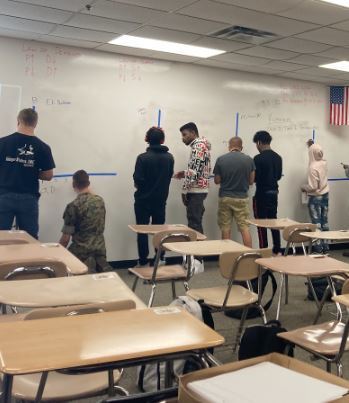 Senior Town Hall meeting last week focused on postsecondary planning. College applications, talking with recruiters and looking up Next Level Jobs were included in the programing for the Class of 2022. #WarrenWill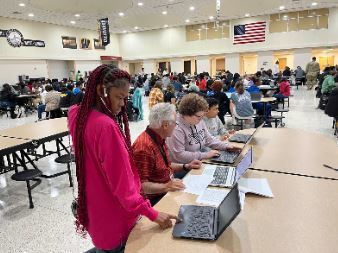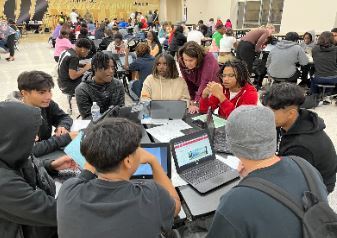 WCHS COLLEGE GO WEEK SEPTEMBER 26-30 Dress up days #WarrenWill Start your Future!

#WarrenWill dedicate time for Professional Growth! WCHS/WCC selected sessions to grow as a professional based upon personal goals!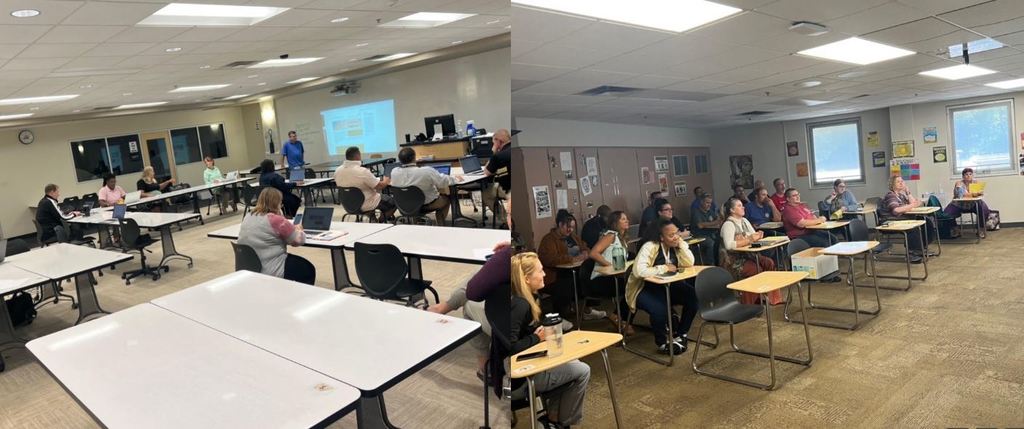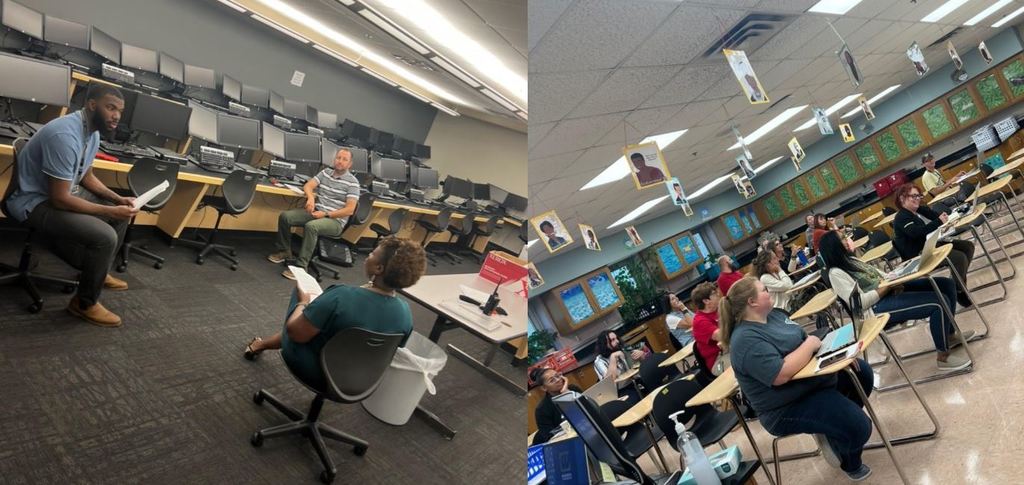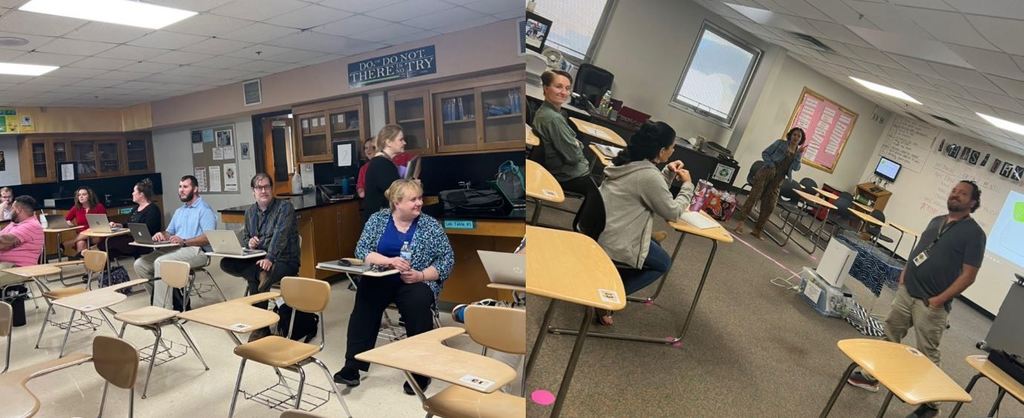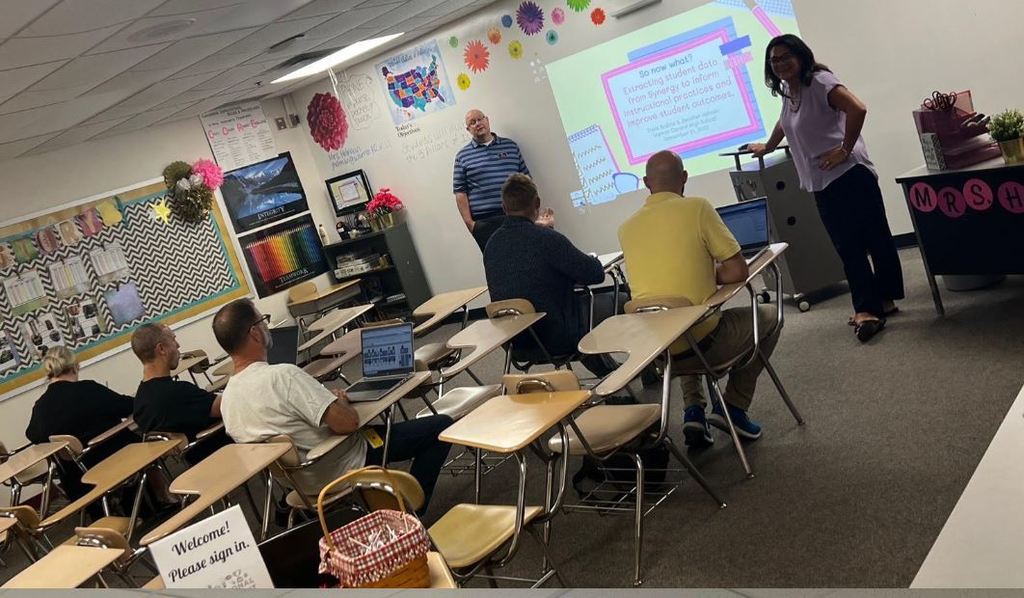 The WCHS Social Studies department is working hard today! This incredible class had perfect attendance for 5 straight days!!!!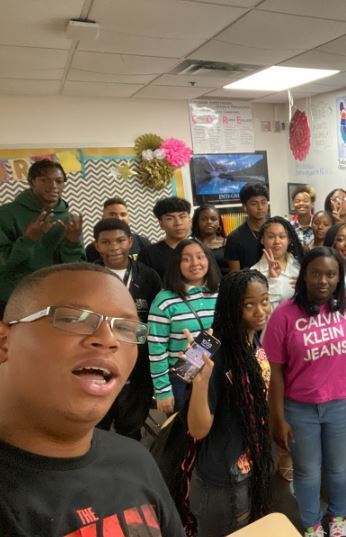 US History students collaborated when they worked together on the Mexican Revolution Escape Room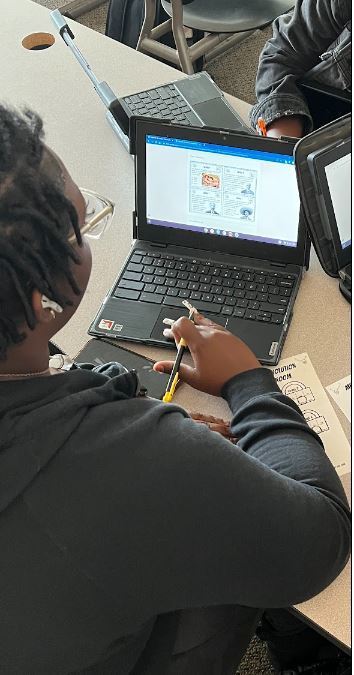 We wanted to share this with you! Teacher, Rochell Nelson, has created this display outside of her classroom to highlight all of the places her students were born. It is such a great visual!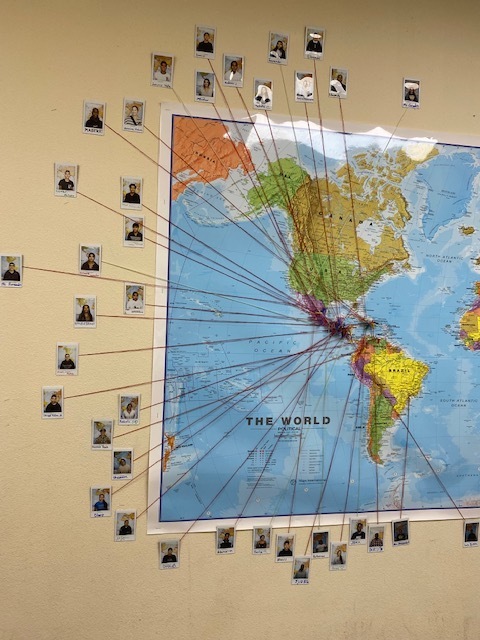 Congratulations to Chris Lin & Isamar Arevalo. These Class of 2024 students correctly answered the PSAT question in their Cohort Newsletter! Keep an eye out each week for a new question. --