Economic Students getting ready for their Unit 2 Performance Exam 📈 #Together#WarrenWill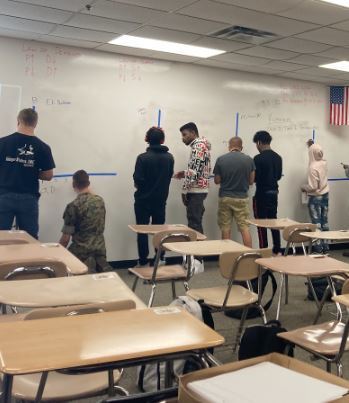 Senior Town Hall meeting last week focused on postsecondary planning. College applications, talking with recruiters and looking up Next Level Jobs were included in the programing for the Class of 2022. #WarrenWill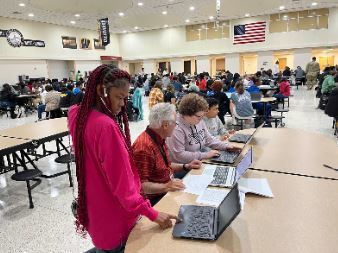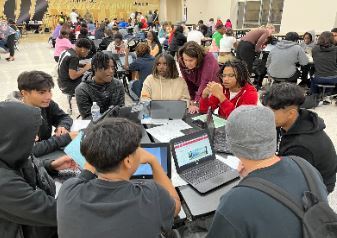 WCHS COLLEGE GO WEEK SEPTEMBER 26-30 Dress up days #WarrenWill Start your Future!

#WarrenWill dedicate time for Professional Growth! WCHS/WCC selected sessions to grow as a professional based upon personal goals!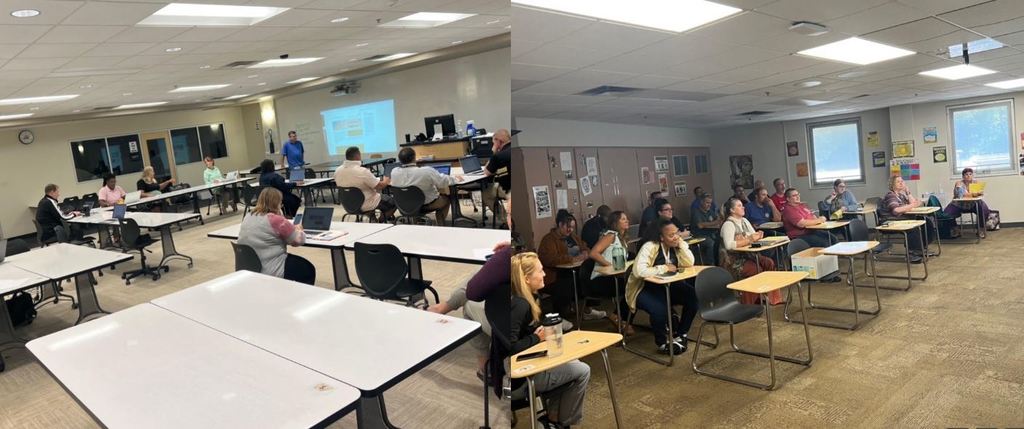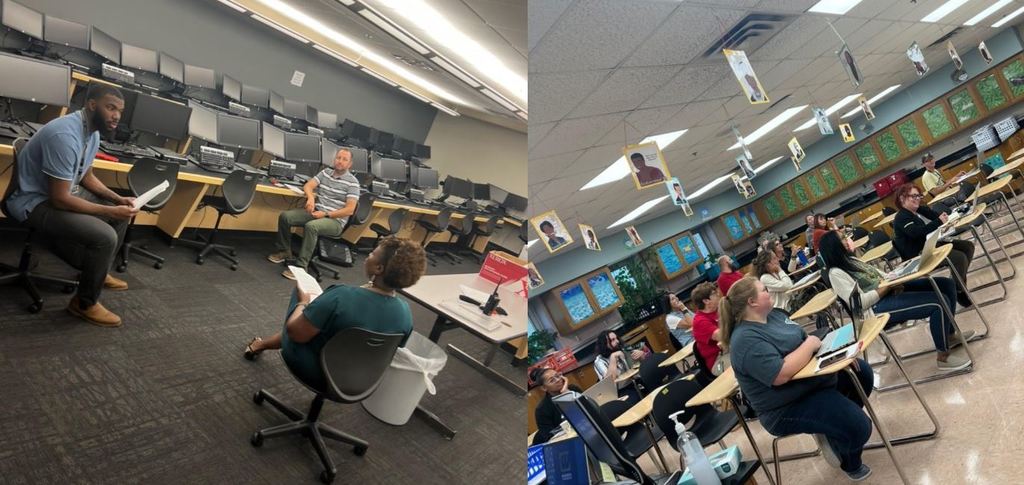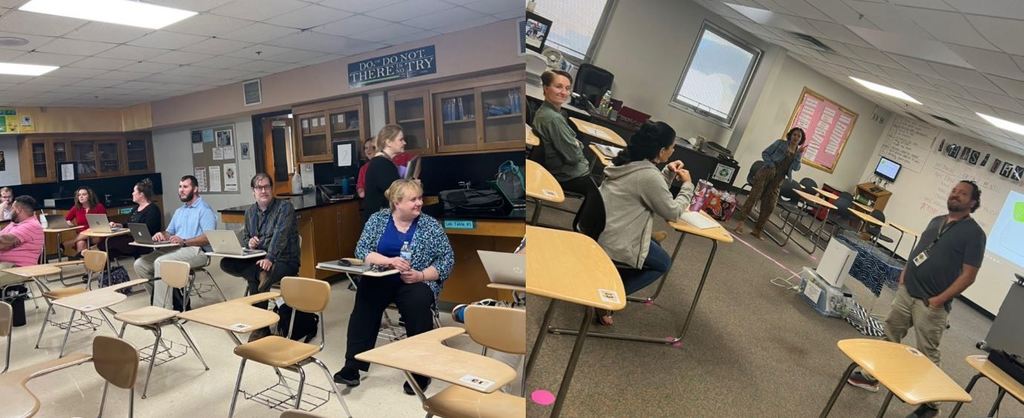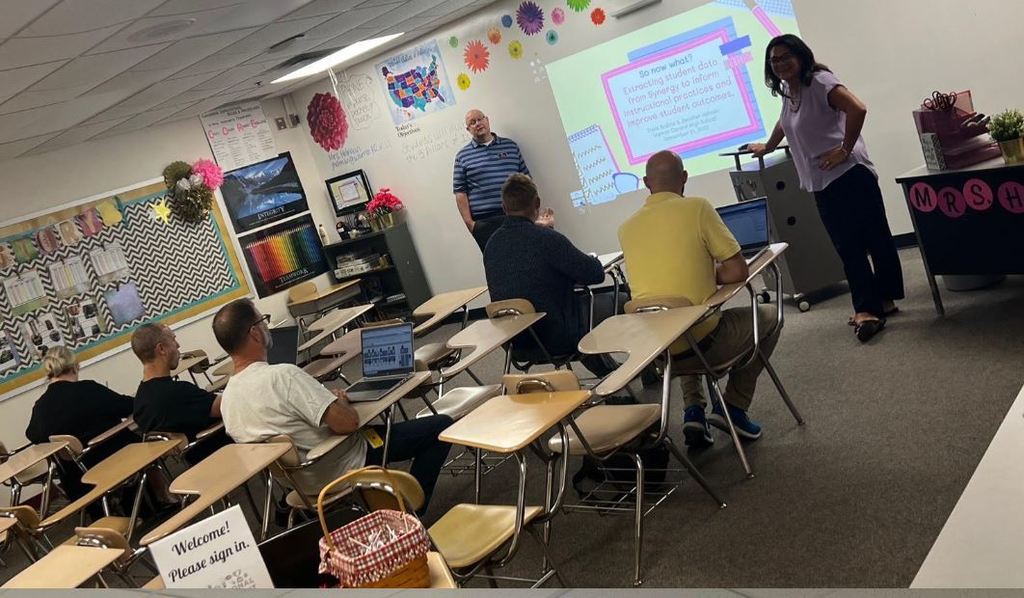 The WCHS Social Studies department is working hard today! This incredible class had perfect attendance for 5 straight days!!!!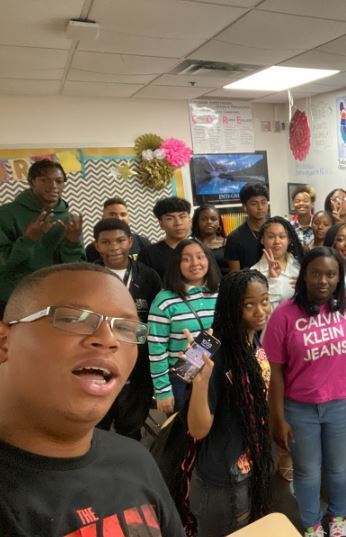 US History students collaborated when they worked together on the Mexican Revolution Escape Room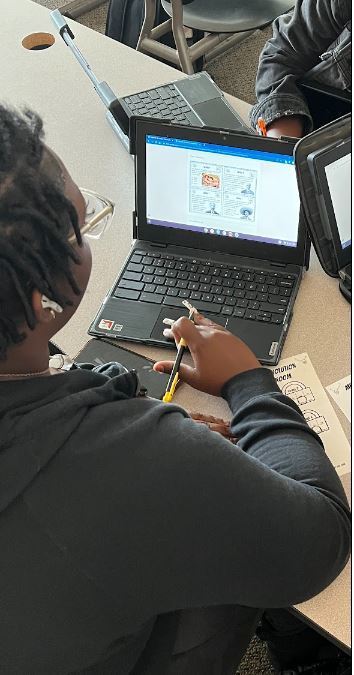 We wanted to share this with you! Teacher, Rochell Nelson, has created this display outside of her classroom to highlight all of the places her students were born. It is such a great visual!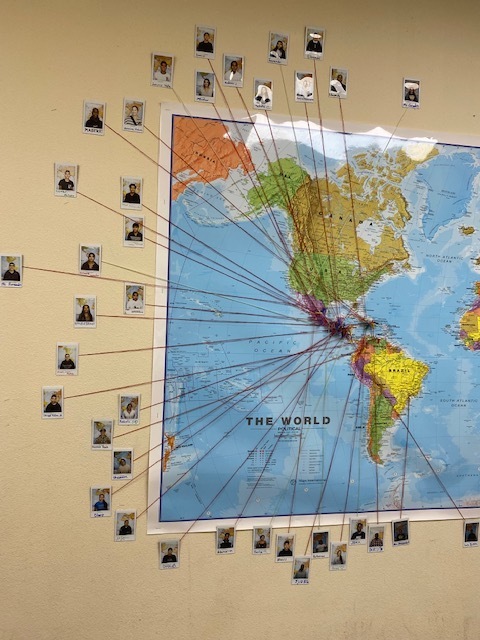 Congratulations to Chris Lin & Isamar Arevalo. These Class of 2024 students correctly answered the PSAT question in their Cohort Newsletter! Keep an eye out each week for a new question. --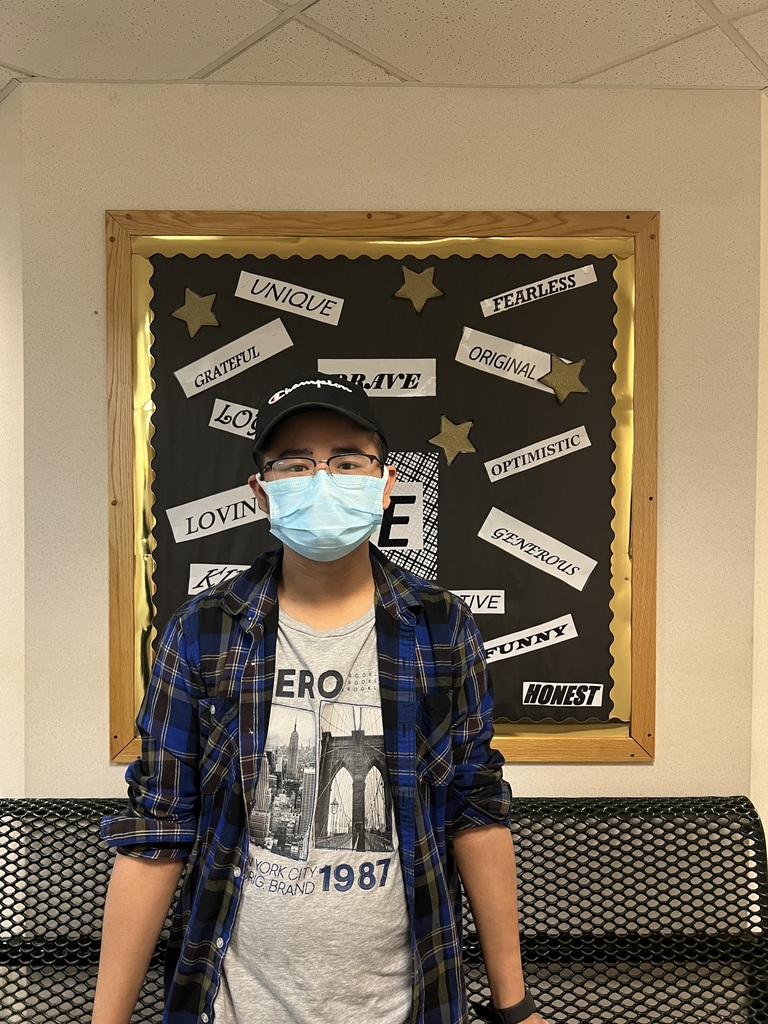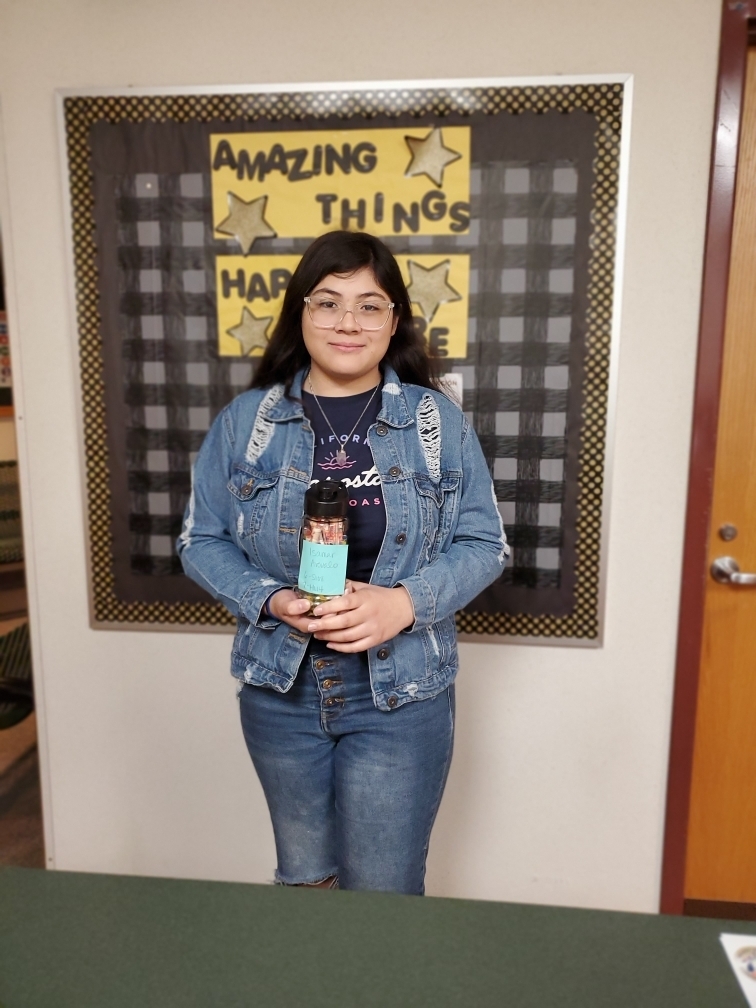 Mr. Blythe poses in PJS with students for Spirit Week! #Together #WarrenWill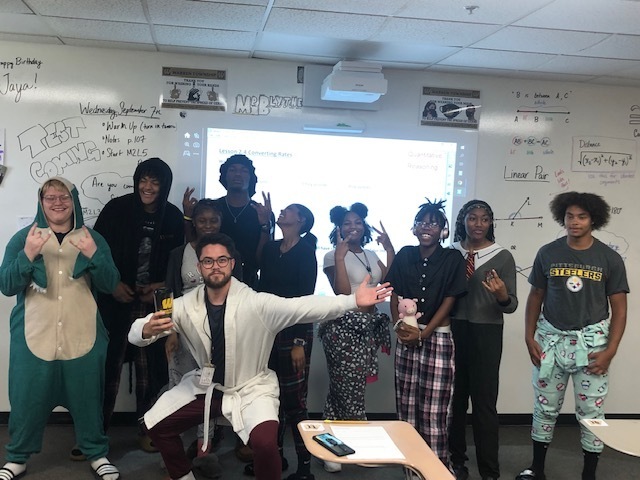 Mr. Pfister's Astronomy class designing and building 2-Liter rockets. #Together #WarrenWill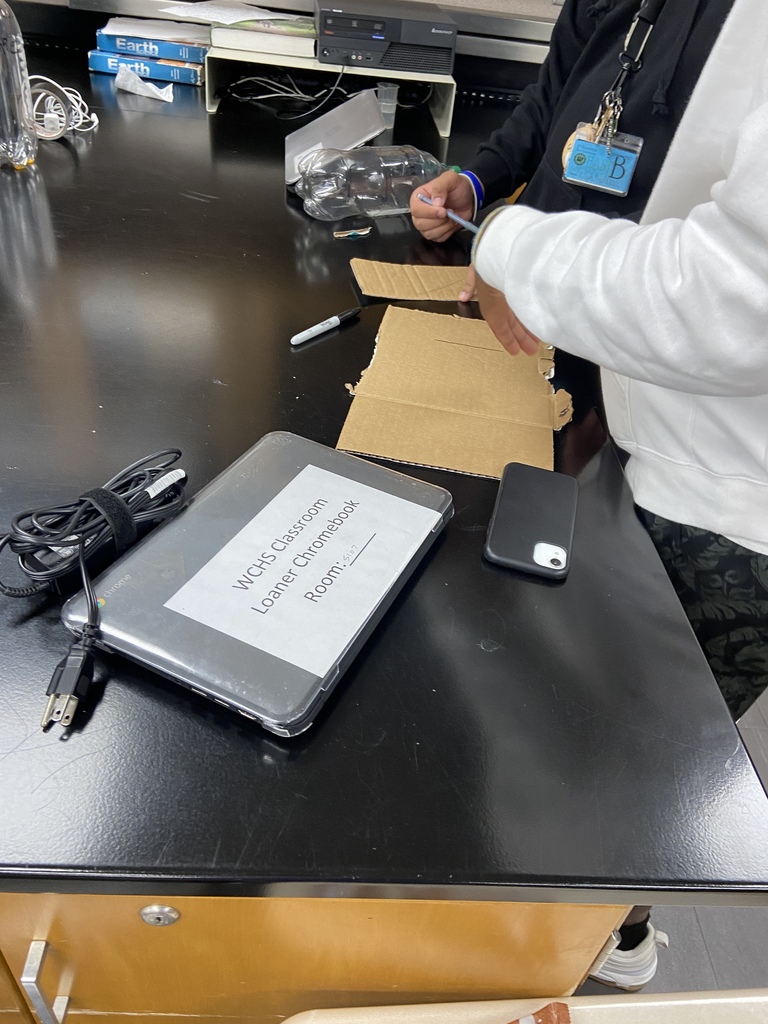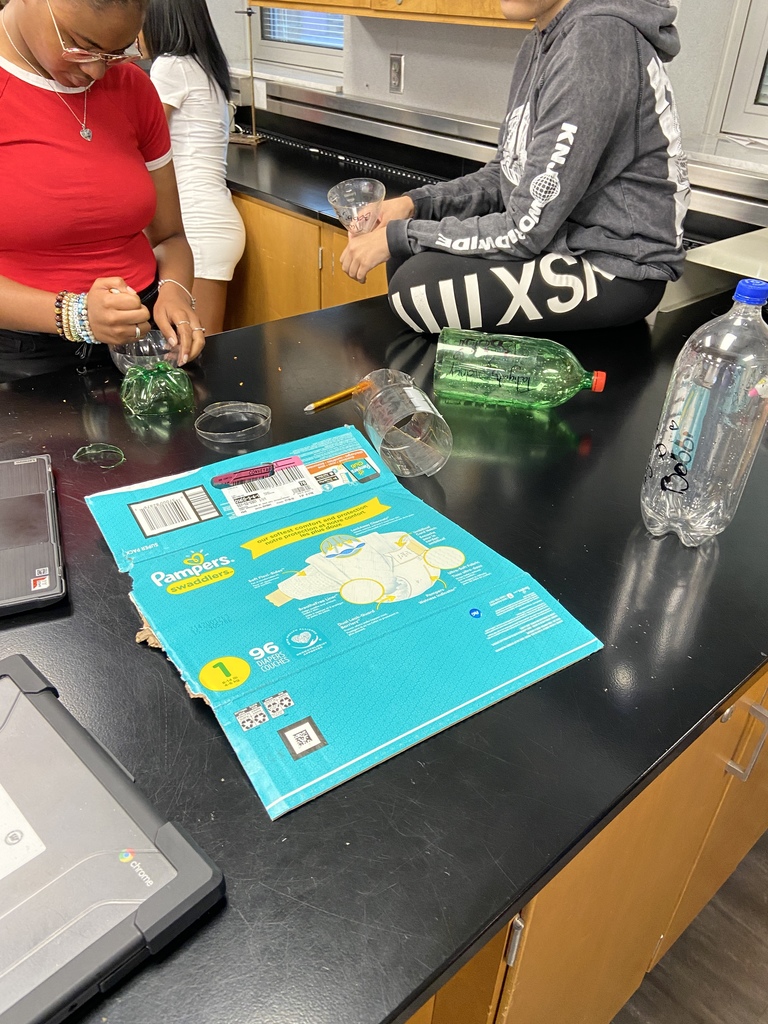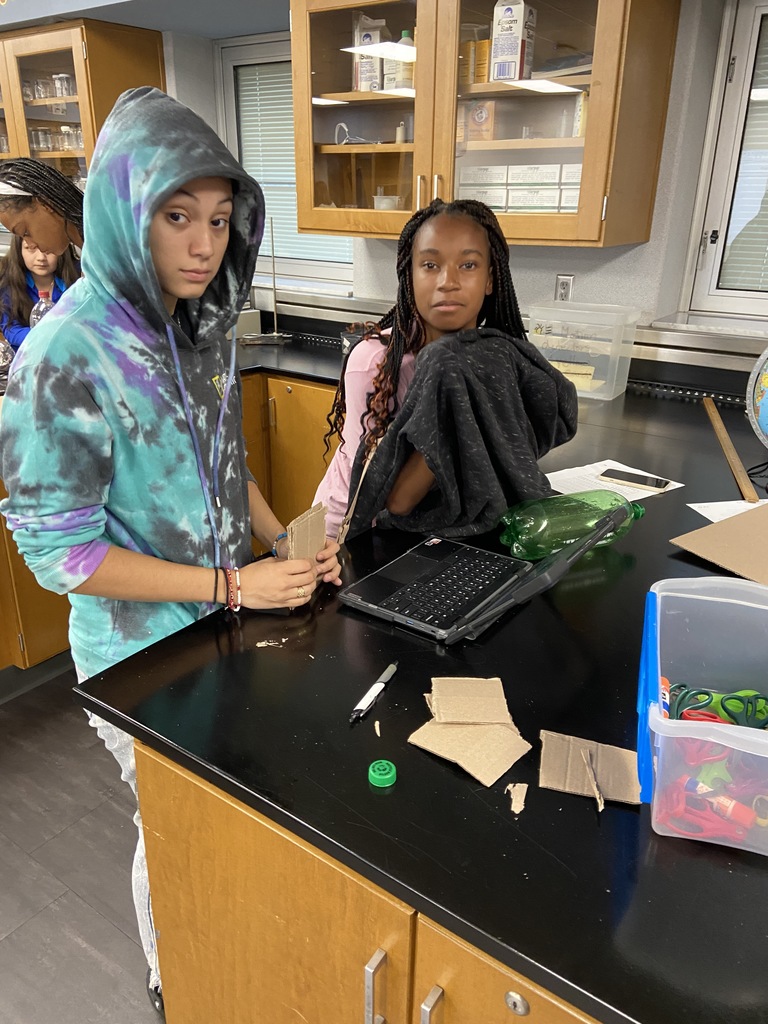 Marine Biology class simulating Thermalhalin Currents by creating water towers. Together #WarrenWill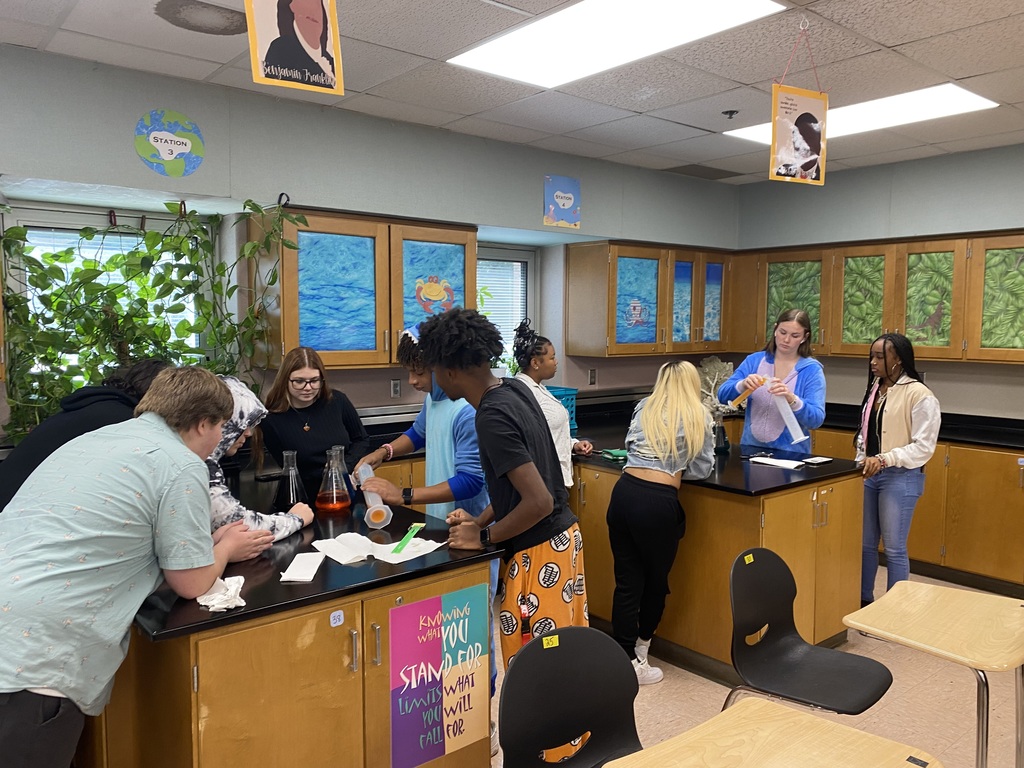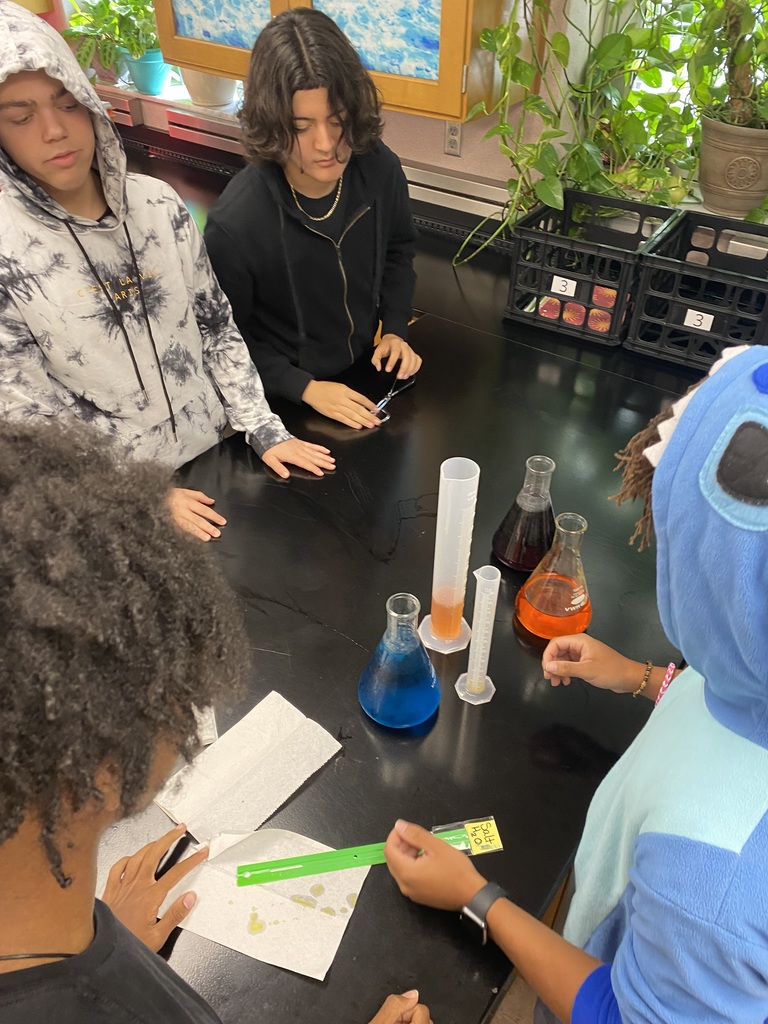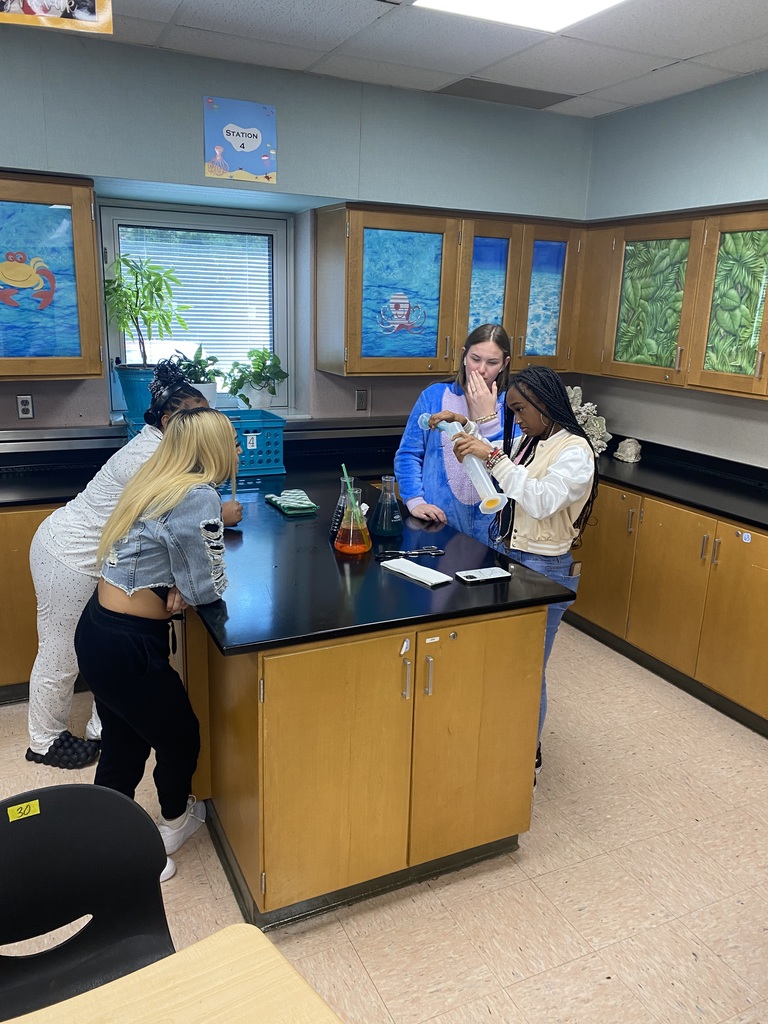 #WarrenWill collaborate. Students in Ms. Alezetes' Dual Credit Composition class do some peer review and editing.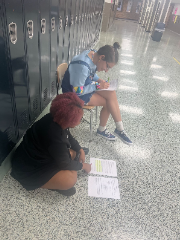 Together #WarrenWill through professional development. Breakout teacher pathway sessions.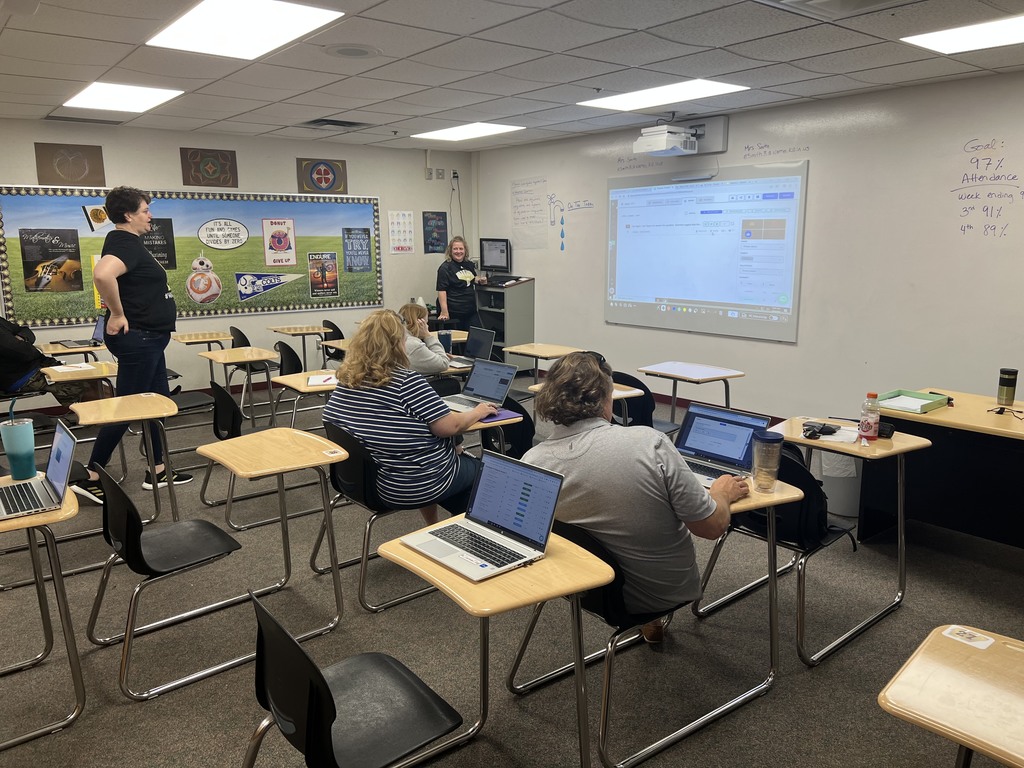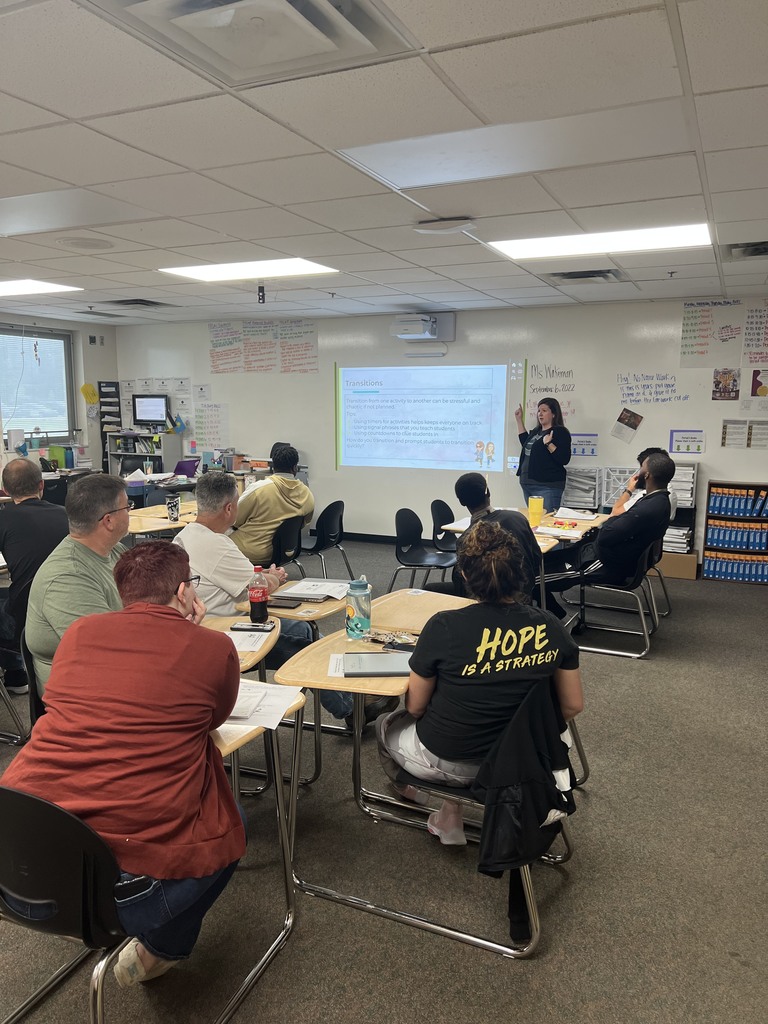 Mr. Stearns is teaching his Culinary Arts students proper knife handling skills for preparing homemade spring rolls. Dealing with rice paper was a new experience for all. Together #WarrenWill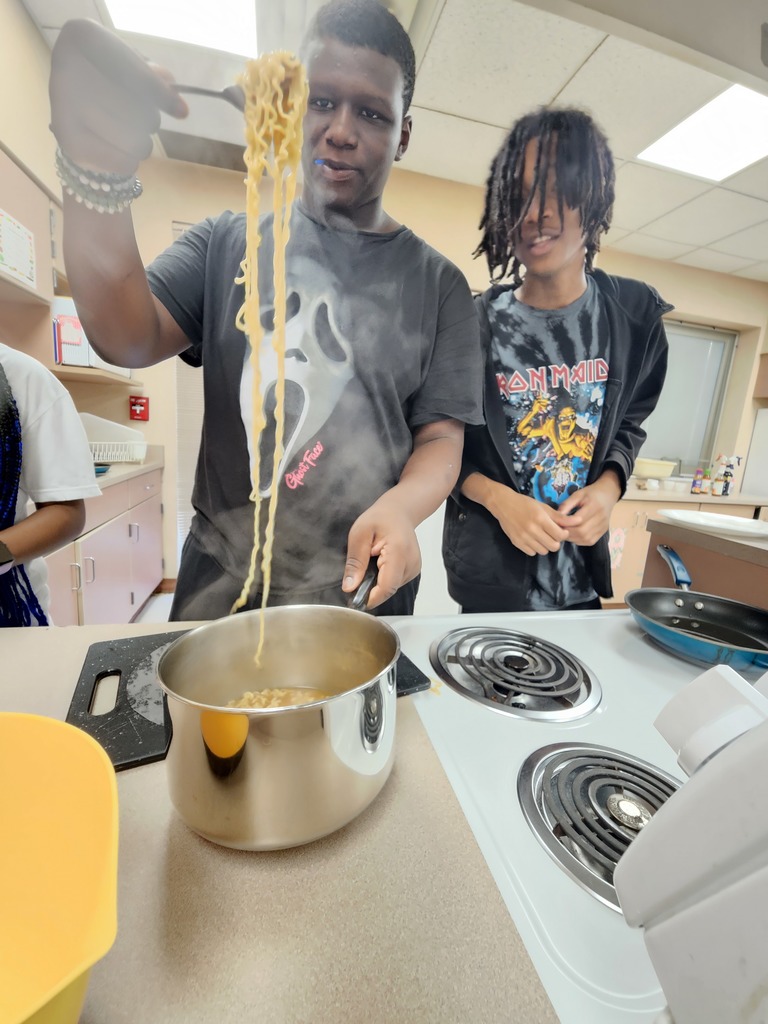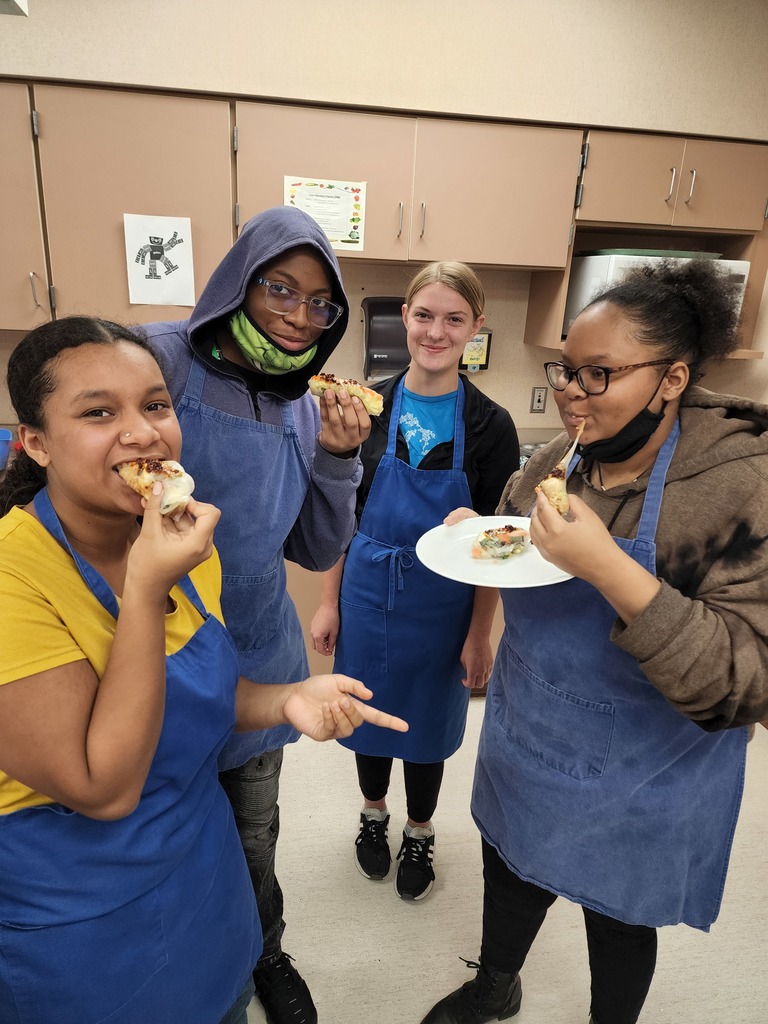 Miss Souleyrette's World History participated in a gallery walk reviewing the World Religions we've learned so far this year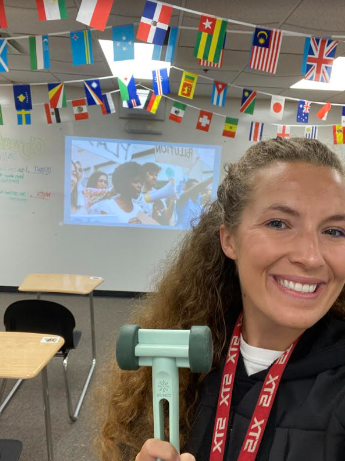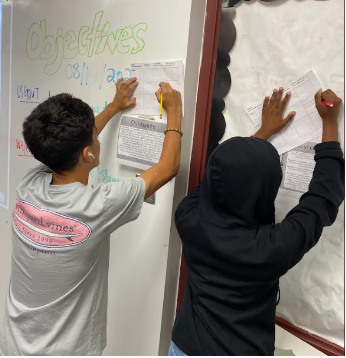 #WarrenWill honor the outstanding performance by our scholars on College Board Assessments. Help us in congratulating these students for their accomplishments.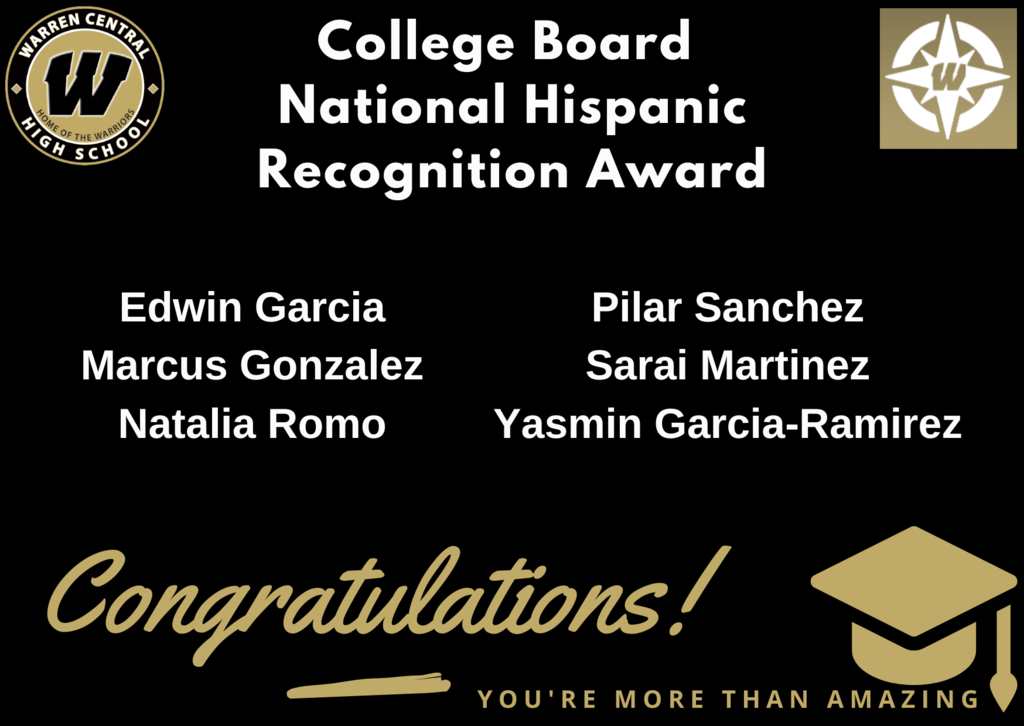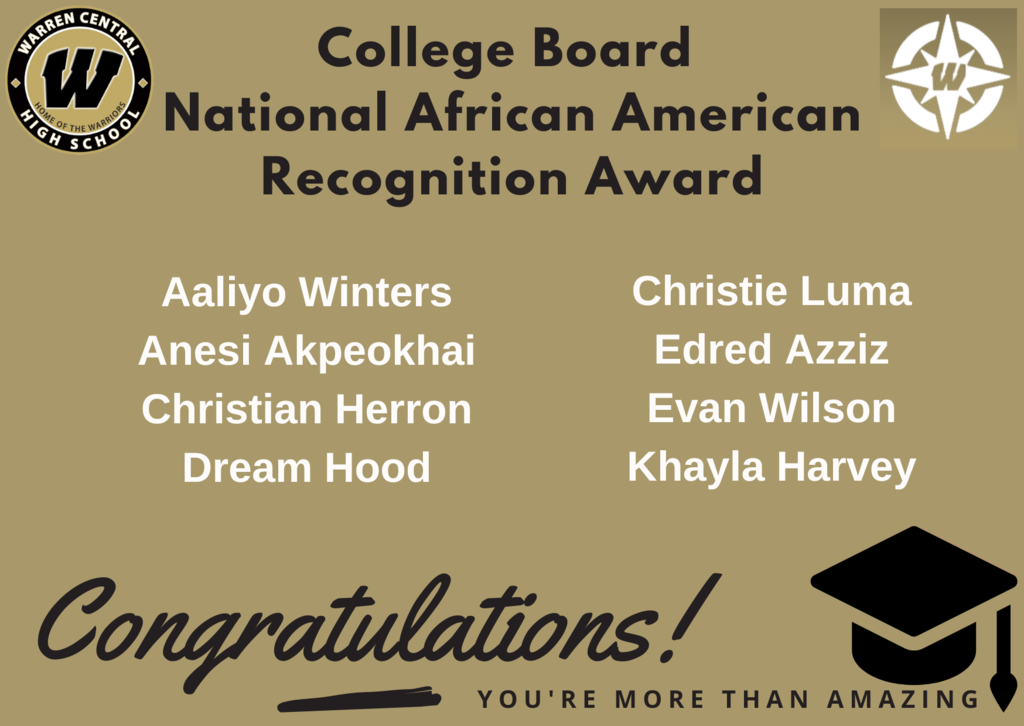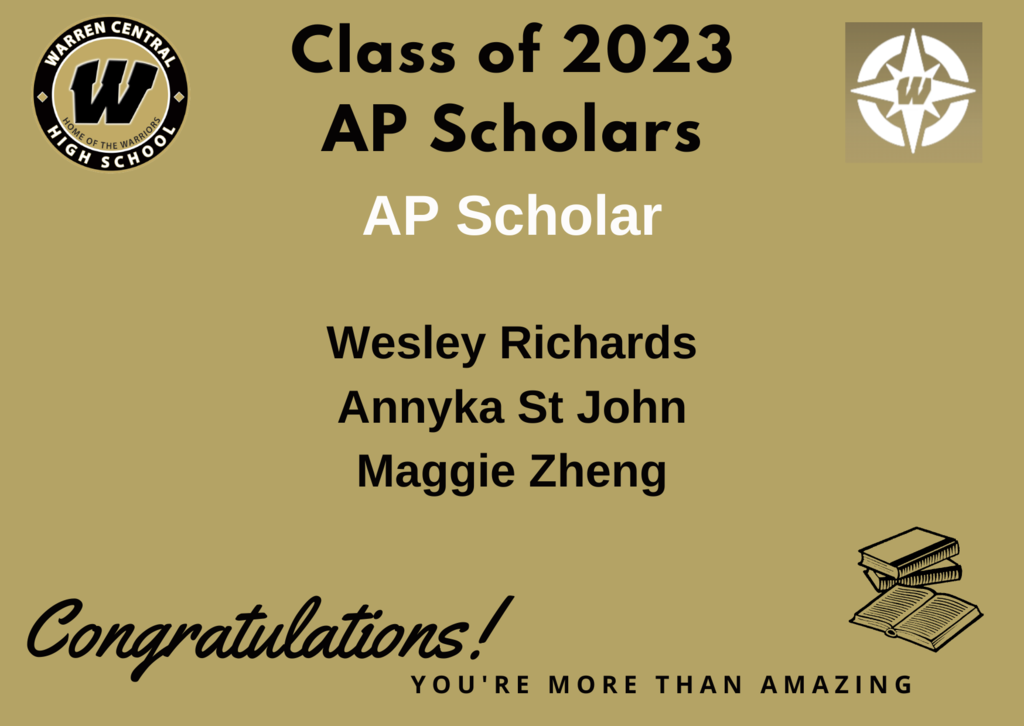 Students in Mrs. Schneider's Earth Science class complete an investigation into different types of minerals. #WarrenWill provide hands on learning.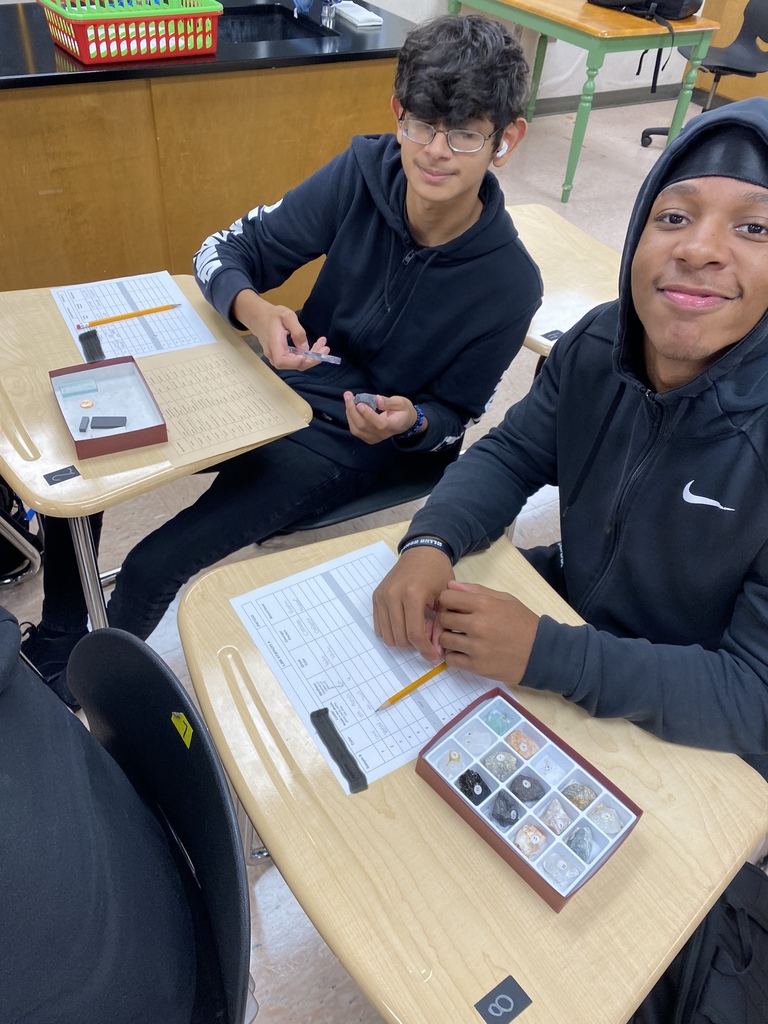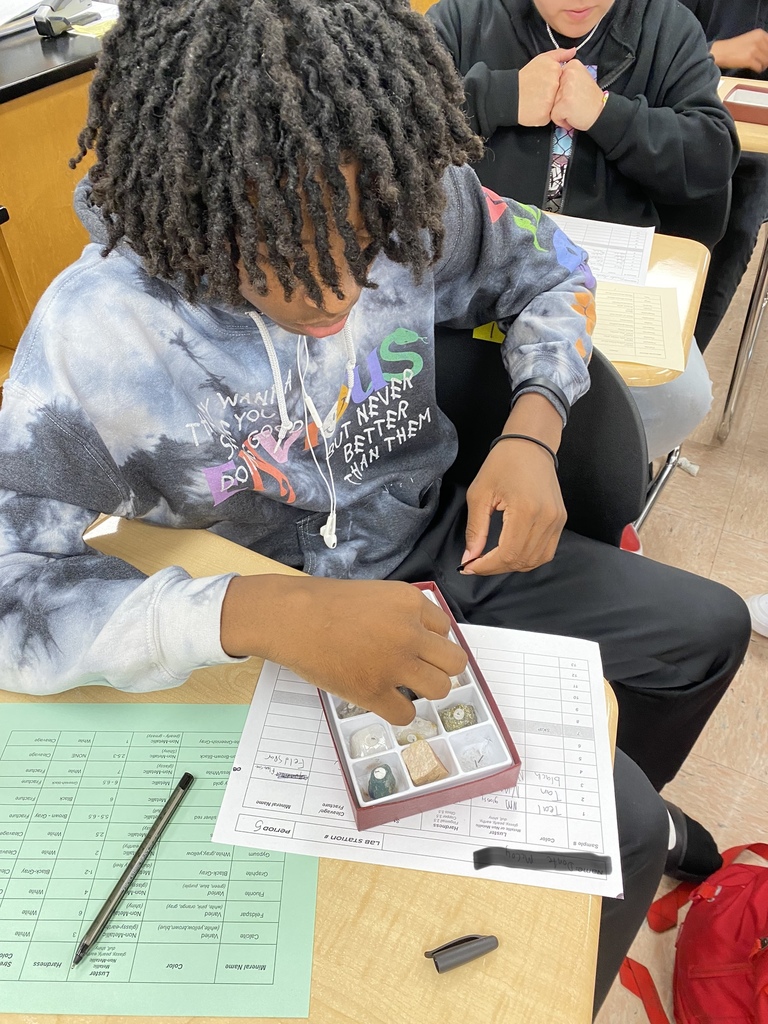 Government students tested their Bill of Rights knowledge by viewing pictures and determining if the amendment is being upheld, violated, or potentially both given the circumstance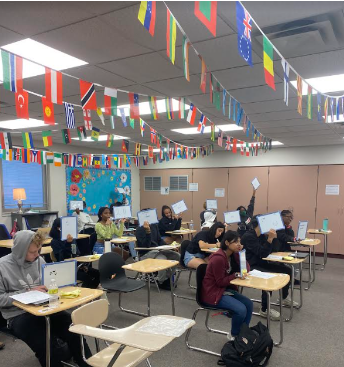 Mr. Moore makes sure to talk to his students about the CSC word wall when they come to visit him. #WarrenWill support student vocabulary in all areas of the building!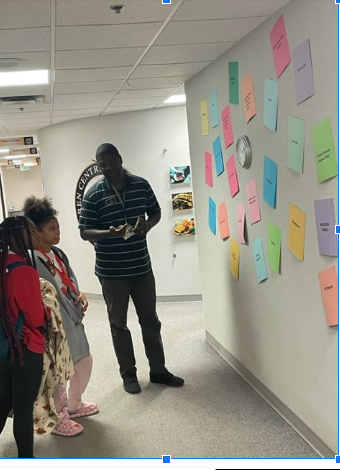 Mrs. Harris is fostering that #WarrenWill with her word wall as you enter her Math classroom. @MrsHarrisMath