Class of 2020 students are present and focused this morning as they meet with their cohort team.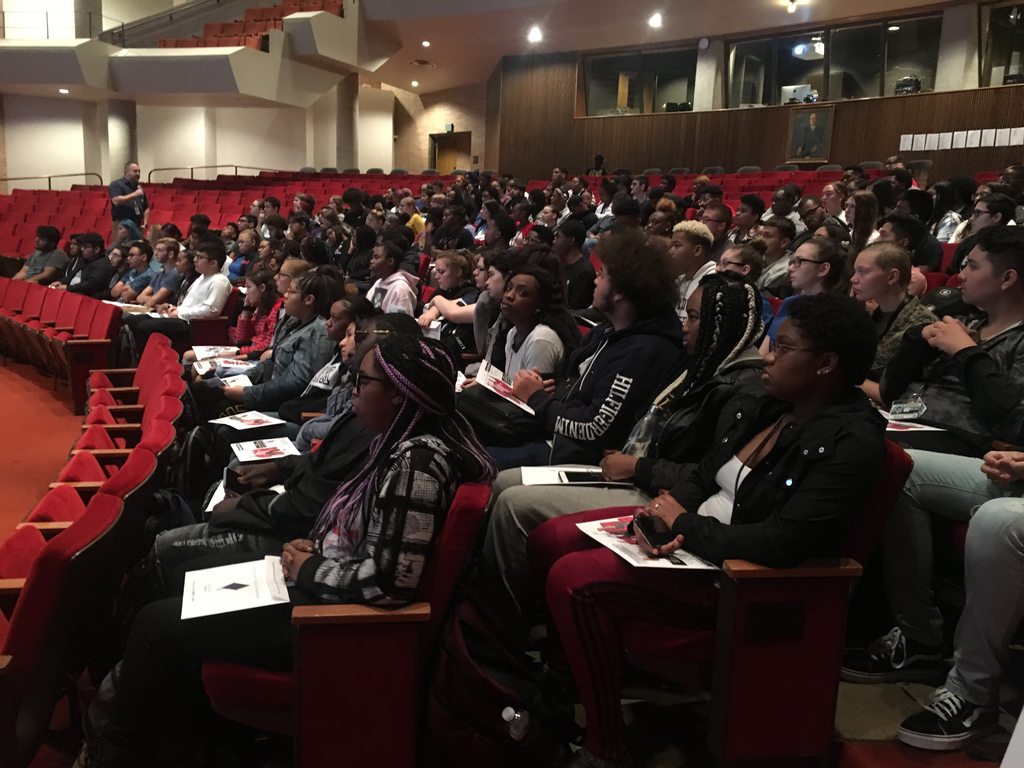 Congratulations to our 2019 AP Scholars!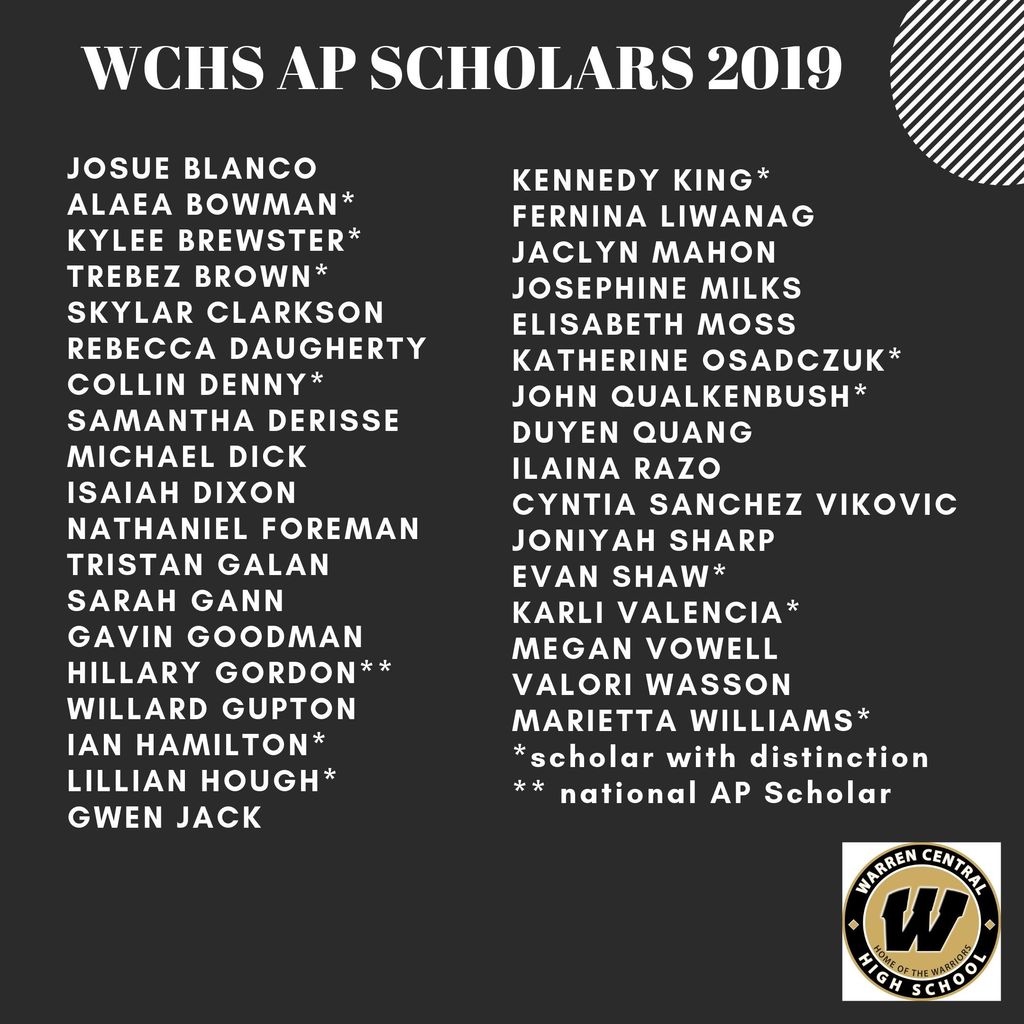 NOTE: The delay time for departures from the elementary and intermediate & middle schools is approximately 20 minutes.

Due to the current weather conditions we are holding our K-4 students. Please note that will cause a delay in departures from elementary and intermediate & middle schools.

We are so thankful for all of the educators that help make Warren Central a great place to be. These are just a few that we've honored this year for their years of service! Thank you! #WarrenWill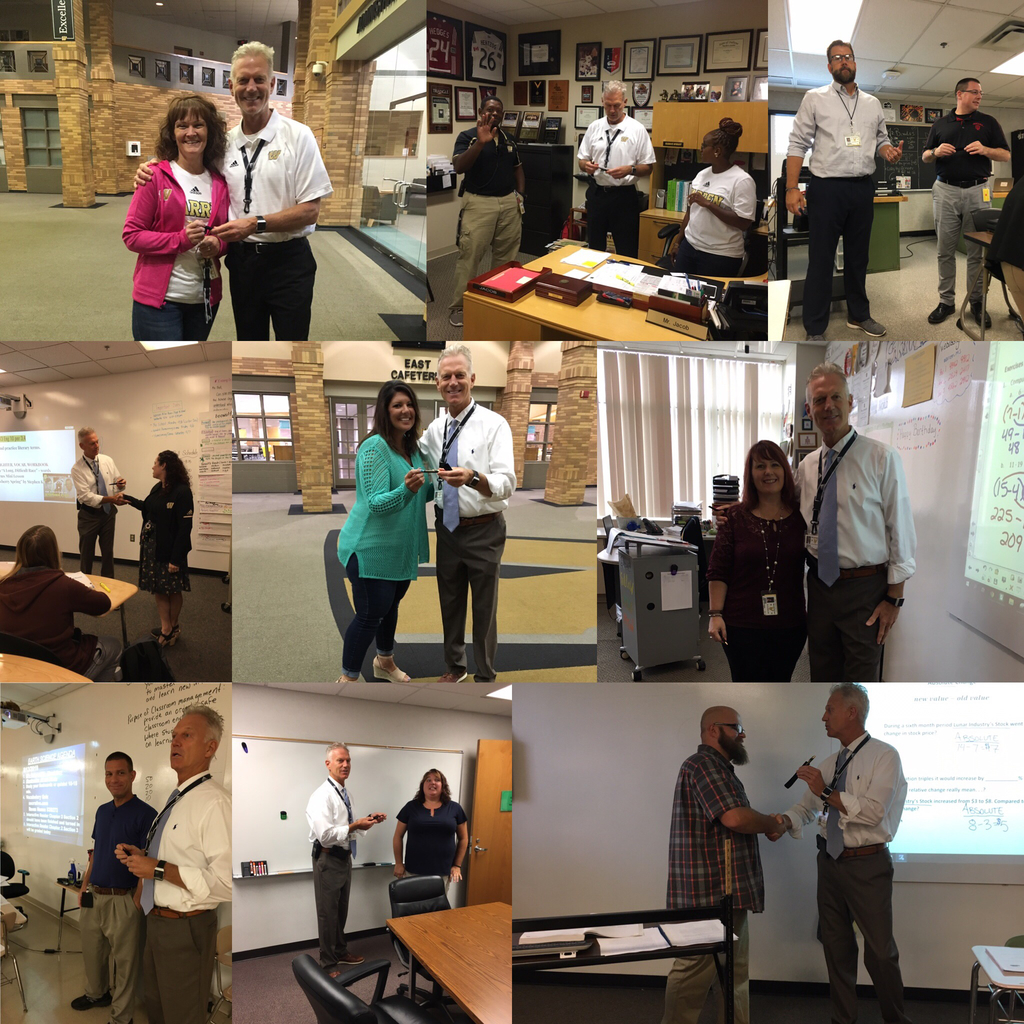 Mrs. Simpson's PBS class is using the scientific method to create a blood splatter test.

‪We would like to send a huge thank you to @CocaCola @meijer @Colts and @IndyMayorJoe for showing your appreciation for our teachers today! #WarrenWill ‬

Our Warriors starting their Friday morning with the drum line. #WarrenWill march to the beat of our own drum.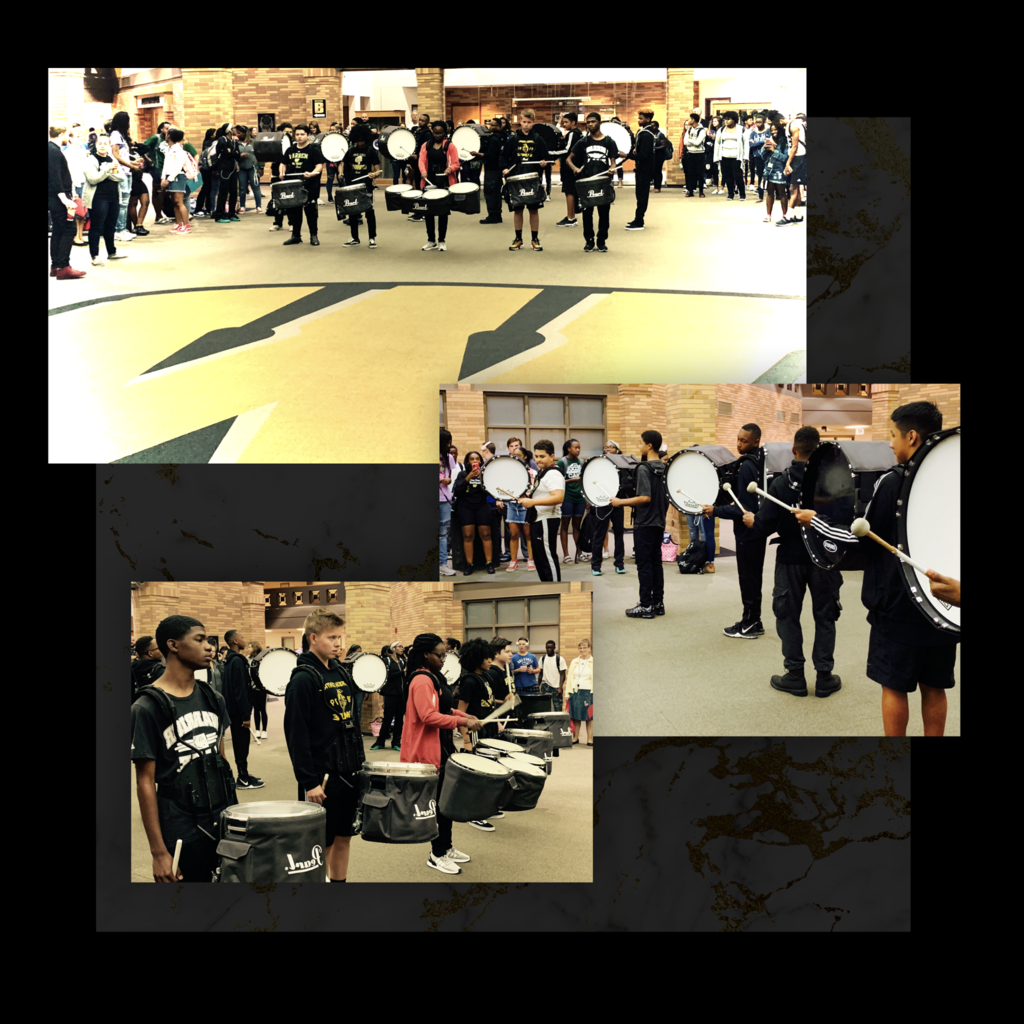 Did you miss the PTSA table at Warriors After Hours? Don't worry, you can still sign up. Online
https://squareup.com/store/WarrenPTSA
OR at our next meeting. Tuesday, August 27, 6:30pm door 1.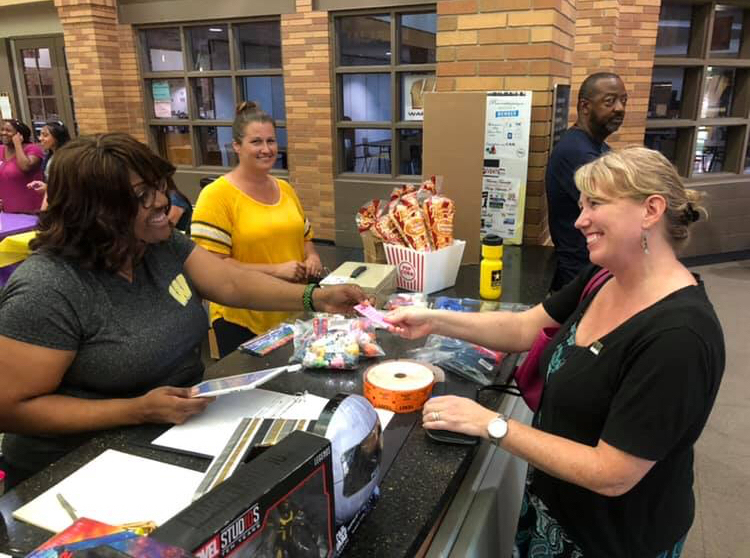 We're having a great time at Meet the Teacher Night & Warriors After Hours.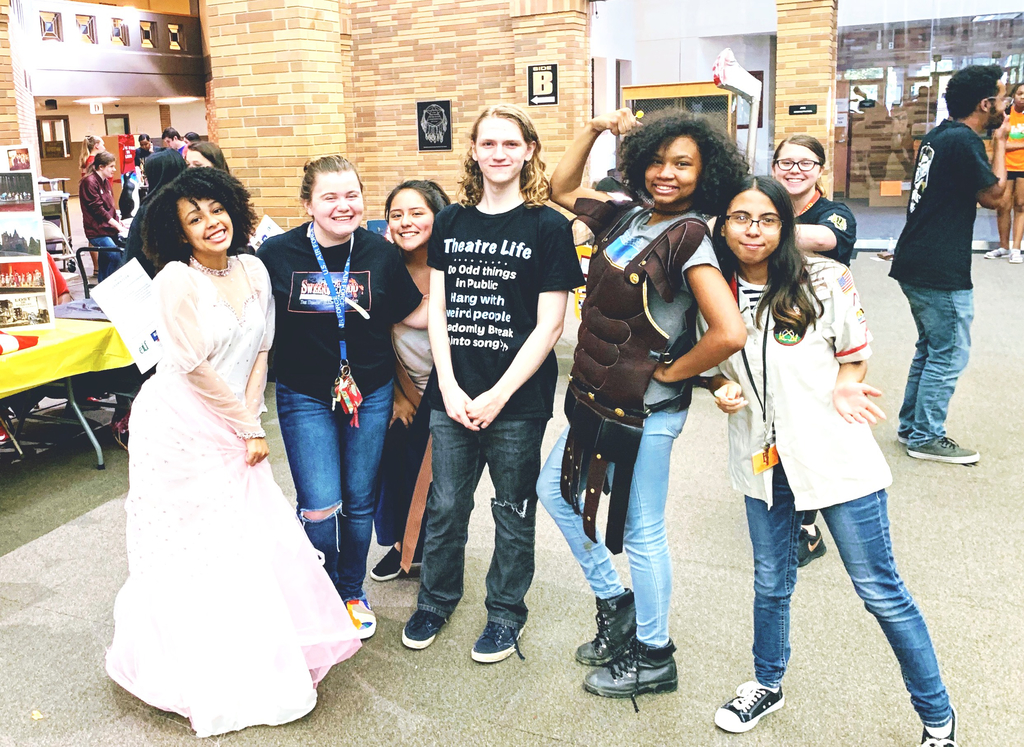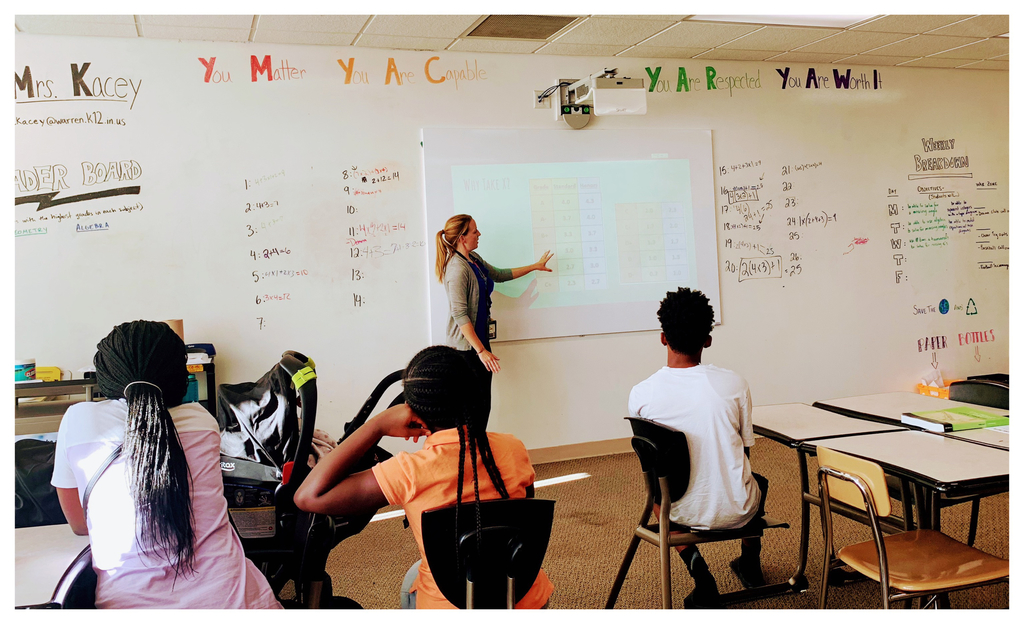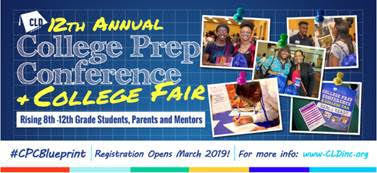 Senator Todd Young's Academy Days has added events! Check out the attached for more dates to attend! Academy days are events tailored to high school students who wish to learn more about the US service academies. Students may RSVP at
www.young.senate.gov/help
. If you have any questions, reach out to the Indianapolis office at 317-226-6700. Best, Courtney Hott, M.S.Ed. School Counseling Specialist Indiana Department of Education (317) 232-0552 |
CHott@doe.in.gov
www.doe.in.gov
Feedback: How are we doing? @CounselorHott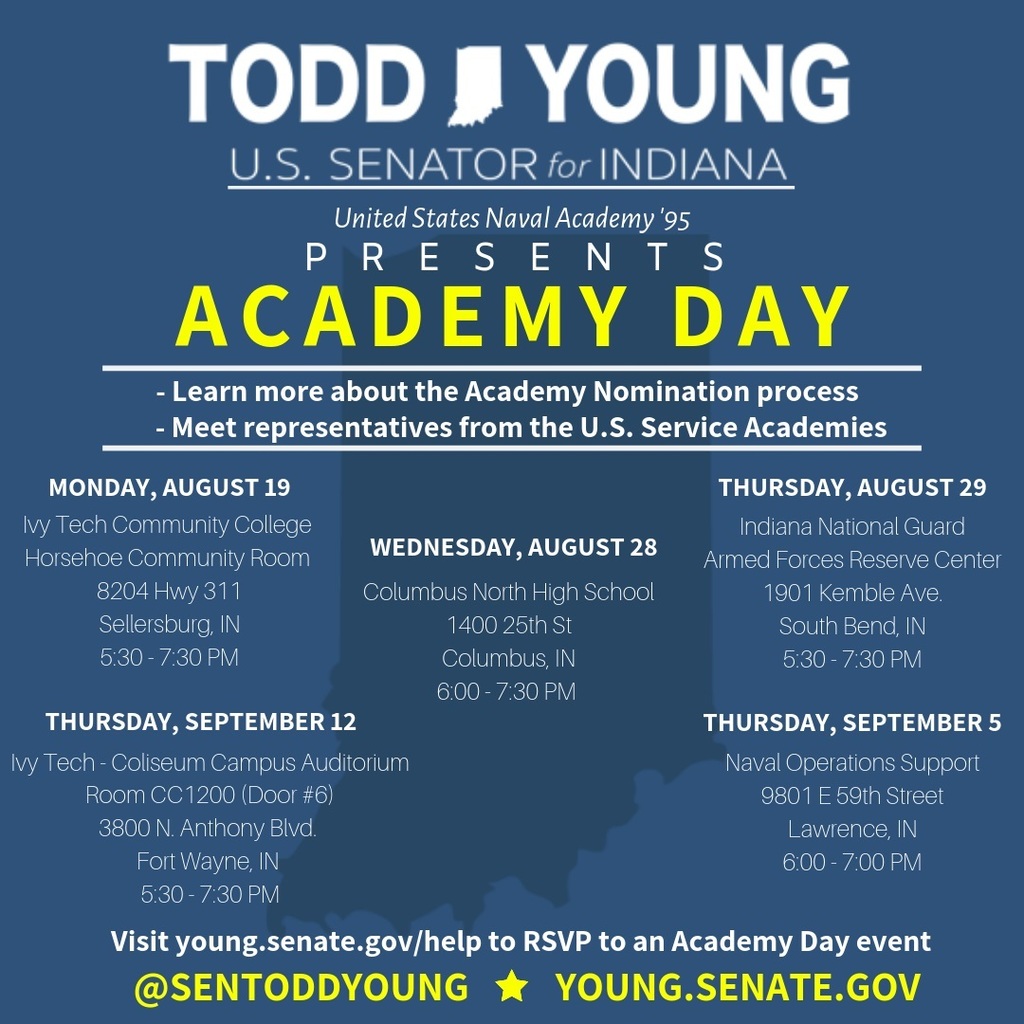 Class of 2021 Students and Parents/Guardians, Please join us for an opportunity to meet your 11th grade cohort on Wednesday, August 14th at 5:30-6:00pm in D109. Please enter The Commons, Door #1. We will meet prior to the start of Meet the Teacher Night! We will discuss important information about your Junior year and field questions you may have. We look forward to seeing you!

Parents and Guardians, our teachers are looking forward to meeting you on Wednesday evening. Please access your student's schedule using Tyler 360. First period will begin promptly at 6:00 pm.

Earlier this week the Human Body Systems class experimented with clay forming muscles on the skull.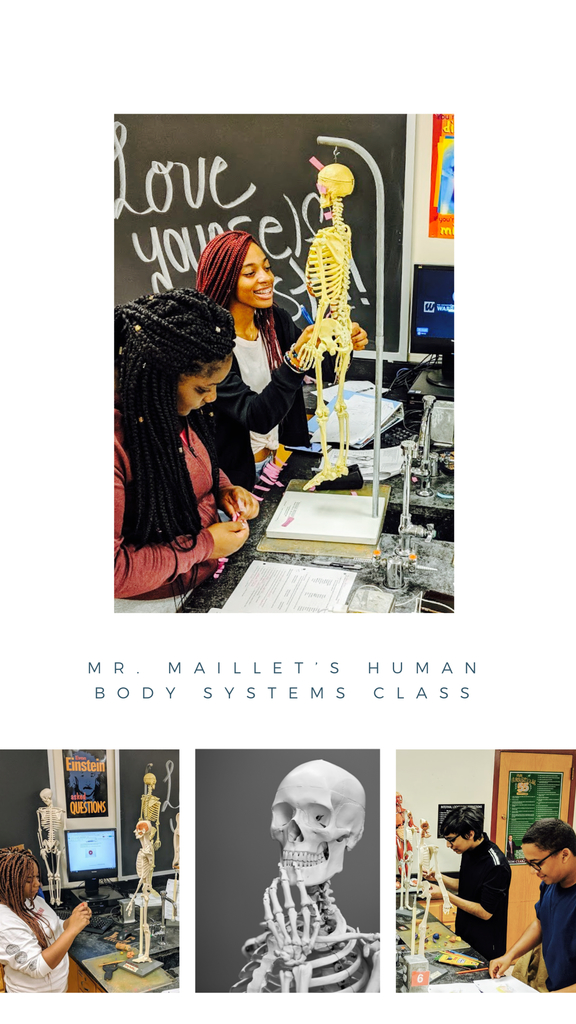 It's a beautiful Friday morning to learn Latin outside.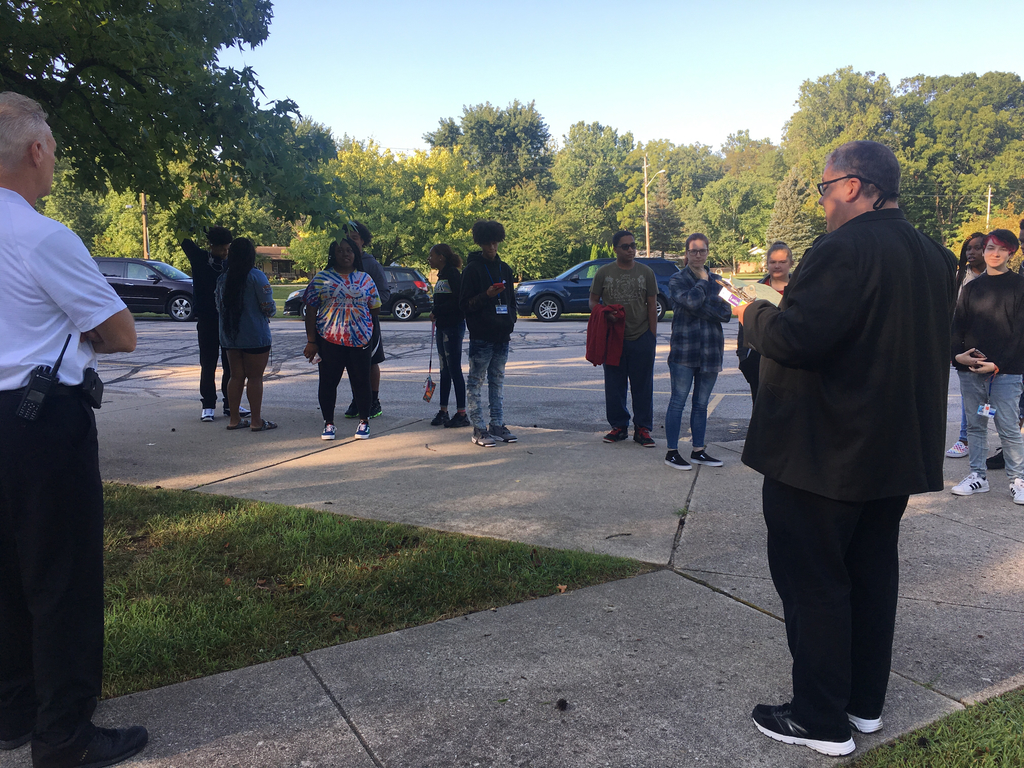 The Warrior Life Newsletter is back with some exciting new information for this school year. Click the link to access:
https://www.smore.com/vf0yw

You're invited to Meet the Teacher & Warriors After Hours event, Wednesday, August 14th from 6-8pm.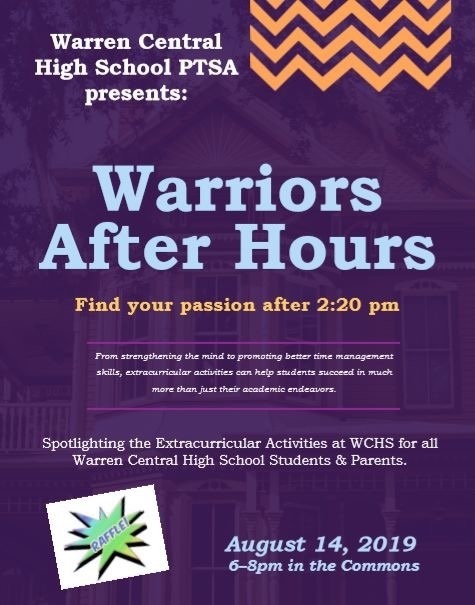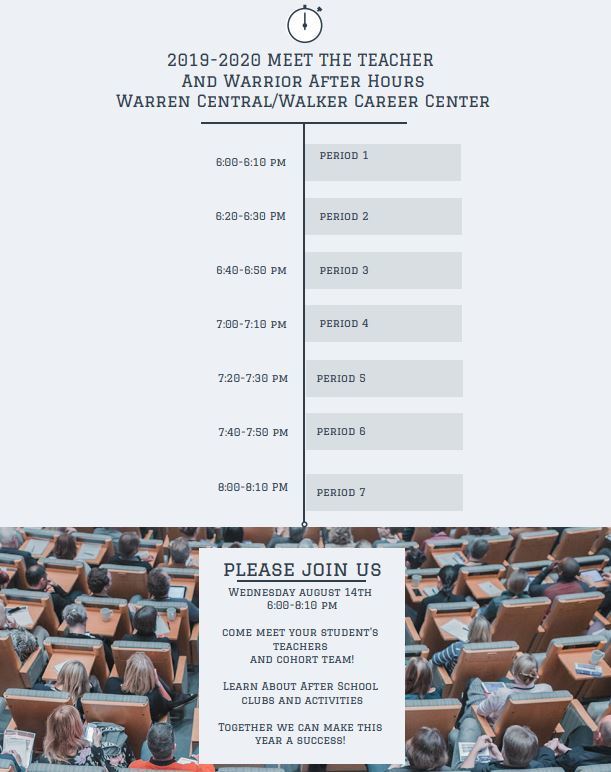 First day back and our students are adjusting very well as they meet their teachers.

CONGRATULATIONS Ms. Amy Moeller, Warren Central Teacher of the year!