EDIT MAIN
To support our students and families, we have created a Transition to VIRTUAL resources webpage, https://www.warren.k12.in.us/o/msd-of-warren-township/page/resources-for-transition-to-virtual. This page will be a centralized resource for information needed for a successful transition.
If you do not find what you are looking for, please contact your child's school. School buildings will remain open and staffed during the VIRTUAL window.
---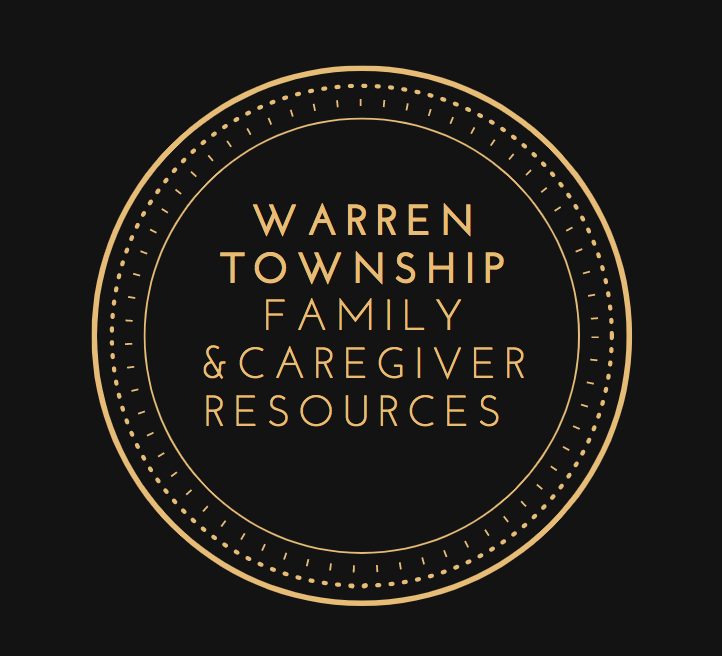 Canvas is Warren Township's learning management system. It supports teaching and learning by connecting all of our digital tools in one place. Students can check their course calendars, access materials, use digital content, and submit assignments. Parents and guardians can also access Canvas to view course calendars, grades, and assignments by signing up for Canvas Observer accounts.
Parent Remote Support is available to our families to report device needs, such as dealing with a broken device or hotspot needs.
ParentVue allows families to have online access to your child's or children's courses, grades, attendance, lunch numbers, email address, discipline, and academic history.
Student Devices Warren Township has a 1:1 program for all grades. Grades K-4 use iPads, while Grades 5-12 use Chromebooks. Each student will receive a device to be used in the classroom or taken home for educational purposes.
Additional Resources:
The Warren Autism Link is a resource for teachers, parents, and community members to find information on visual supports, community events, and other resources for people with autism.
The 21st Century Scholars Program aims to ensure that all Indiana families can afford a college education for their children. Income-eligible 7th and 8th graders who enroll in the program and fulfill a pledge of good citizenship to the state are guaranteed the cost of four years of undergraduate college tuition at any participating public college or university in Indiana. Current students can sign up now. Students MUST apply prior to the deadline of June 30th following their 8th grade year. Please reach out to your counselor for more information.